Reinforced Glass Doors from Wilkins Windows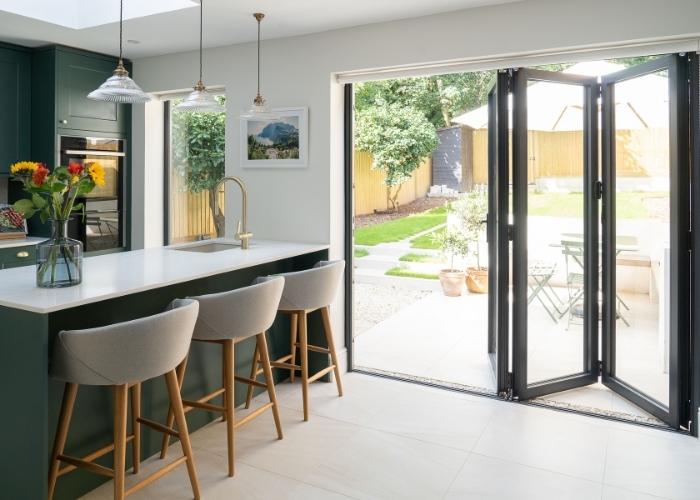 Using high-grade materials, uPVC bi-fold doors are reinforced glass doors that are designed, manufactured, and supplied by leading windows and door solutions manufacturer Wilkins Windows for Australia.
Installing reinforced bi-fold glass doors for your property comes with multiple benefits such as getting the most natural light and allowing properties with large outdoor spaces to be converted as an additional area to be used easily as a dining room extension, or as an outdoor living or entertainment area.
Compared to patio doors or French doors, uPVC reinforced bi-fold glass doors have a slimmer, more modern profile for optimum visibility and structural integrity. They can be installed to span the length of the side of your home for maximum use of space, that when opened, leads seamlessly to the outside area. Also, uPVC is a versatile and durable material that requires minimal upkeep and only involves taking care of the moving parts- such as the locking mechanism, handles, and hinges, for its maintenance.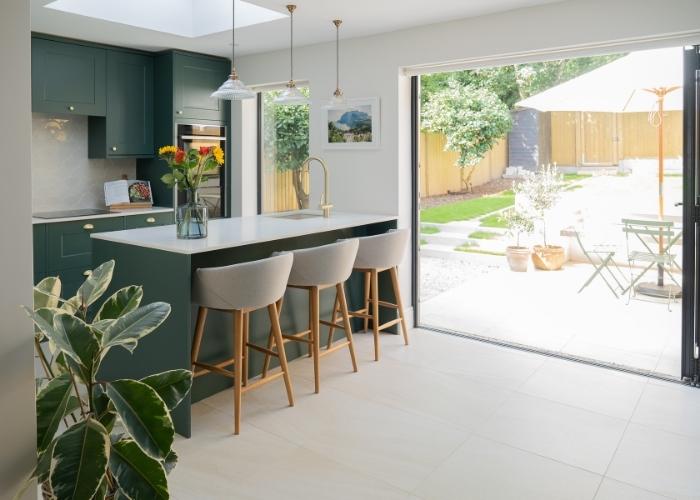 Reinforced Glass Doors (sample photo only).
Not least, uPVC bi-folding glass doors are easy to use and are especially beneficial for homes with the elderly or the disabled. When fully opened and neatly tucked to the side, these doors allow for a wider space for occupants to pass through, even those who require using wheelchairs.
For your design, manufacture and installation of reinforced bi-fold glass doors, head over to Wilkins Windows at www.wilkinswindows.com.au today.