Acoustic Glass Windows from Wilkins Windows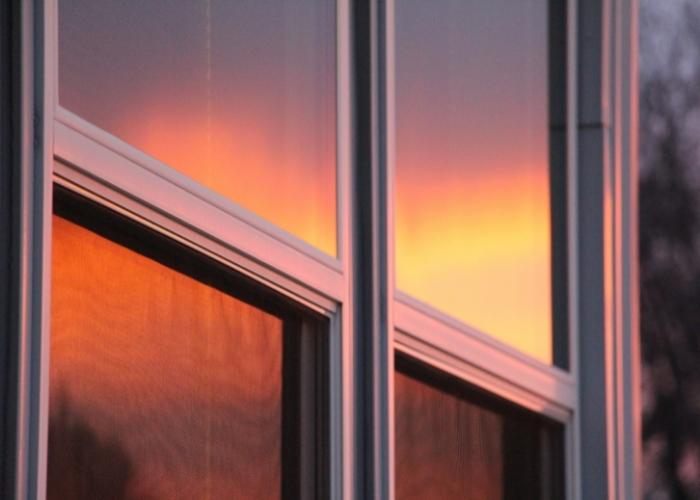 Acoustic windows are a type of window profile that is designed to reduce noise penetration inside the property. They are commonly made from two panes of glass that are secured together, such as in Double Glazed windows.
Wilkins Windows manufactures uPVC double glazed acoustically sound windows that offer up to 80% noise reduction resulting in outstanding sound insulation performance. In action, these windows block out irritating noise from the outside such as sounds emanating from cars, trains, animals, and other human activities. These specialised window assemblies are rated for up to 45 dBA and were approved by the Sydney and Adelaide Aircraft Noise Projects.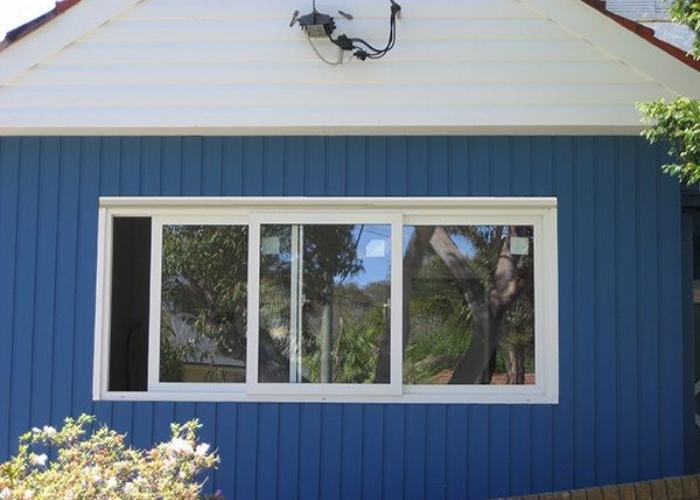 Acoustic Glass Windows from Wilkins Windows.
If you're looking for maximum noise cancellation, Wilkins Windows recommends awning, casement and tilt and turn windows. Double glazed windows, composed of two insulated glass panels, offer the best in sound insulation and are proven to provide superior thermal and acoustic performance.
For the supply and manufacture of acoustic glass windows anywhere in Australia, reach out to the team at Wilkins Windows by visiting www.wilkinswindows.com.au today.