uPVC Frames and Doors Options by Wilkins Windows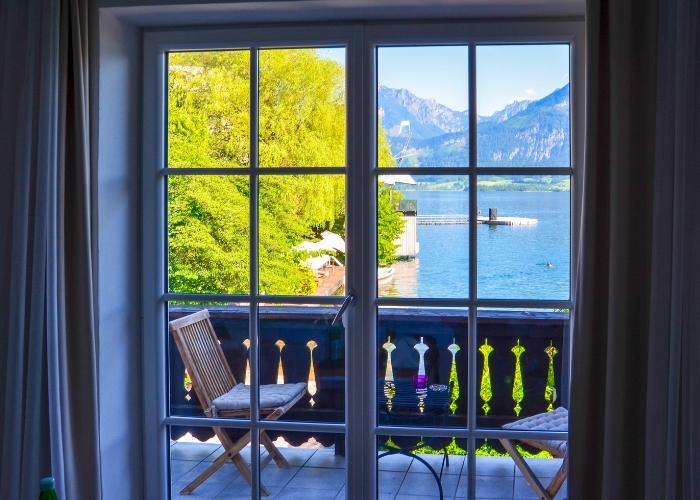 Not all doors are created equal, and choosing the right type of door for your home can make a difference in matching the design or decor of your home. Wilkins Windows offers several uPVC frames and door options to help you find the right choice for your taste and style.


uPVC Frames and Doors Options by Wilkins Windows.
SINGLE DOOR. A popular choice, the single door type is the easiest one to match for most residential or commercial properties.
FRENCH DOOR. If you're going for the classic look that also allows for great ventilation and energy efficiency, a French door option is the one for you. While they are commonly suited for Federation, retro, or art-deco home designs, this option also goes well with more contemporary style schemes.
SINGLE/FIXED COMBINATION. For a residential property with a more modern design or distinctive motif, a single/fixed combination door is a great choice because of its atypical design.
BI-FOLD DOORS. Ideal to create a wide entrance, this type of door allows property owners to make a display of their house interiors.
DOUBLE SLIDER. A double sliding door allows more natural light to pass through in your living space, and saves on energy costs since owners can control the width of their entrance when opened, compared to traditional full swing doors.
Wilkins Windows offers custom made uPVC doors with double glazed glass that offers numerous long-term benefits for residential and business owners alike. To find out more, please head over to www.wilkinswindows.com.au today.