Be covered with Open Shutters' service and support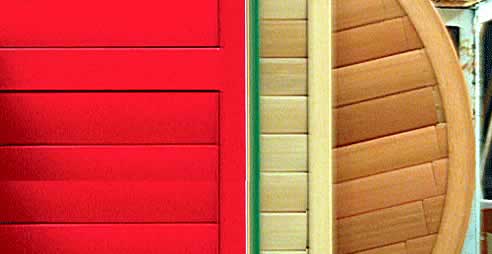 Open Shutters is a brand name of a long established locally owned company, Australian Timber Shutters. So, when you choose an Open Shutter, you've the reassurance that comes with the service and support of a local manufacturer. We've been making shutters locally for the unique demands of Australian conditions for 20 years. Our experience and commitment to constant improvements aims to ensure you will avoid all the frustrations you might encounter with other brands.
Australian Timber Shutters Pty Limited ("ATS") manufactures the Open Shutter range of products and is dedicated to innovation, quality, craftsmanship and customer satisfaction.
In addition to manufacturing superior products, we also offer our customers the following comprehensive Manufacturers Warranty.
Please note that it is the responsibility of ATS' distributors to provide you with a Retail Warranty and Care Instructions. The distributor is also responsible for the type of hardware quoted for your shutter installation. ATS does not install the product and is not responsible for any damage to you, your premises or the product due to faulty or negligent installation.