Custom Made Shutters from Open Shutters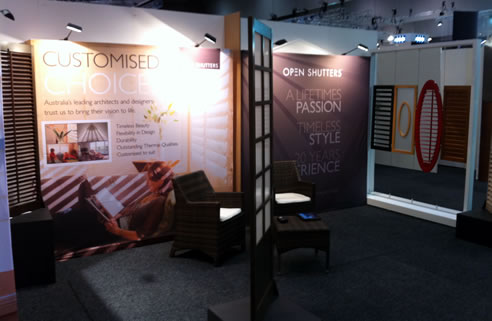 Australia's most experienced custom shutter
makers offer you the most choices.
There's no need to compromise. OPEN are shutter specialists - it's all we make, taking the extra time and care to create the best. You can choose from a wide variety of materials and finishes, so you can be sure of getting the OPEN Shutter just right for your decorating needs and budget.