Distressed Wood Pre-Finished Board from Polytec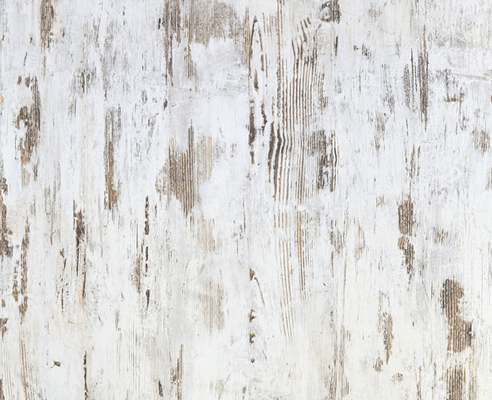 Polytec's New Colour, Distressed Wood
As a market leader possessing a diverse range of decorative products, polytec have expanded their palette with the introduction of the unique new colour, Distressed Wood.
Available in RAVINE embossed wood grain, Distressed Wood is a white painted timber, rubbed back to expose the natural timber colour base to look like old aged wood with grey and black scuffs all over.
Suitable for all applications where a pre finished board is required, Distressed Wood will add a beautiful unique feature to your next interior project.