Security Screens vs Fly Screens from Seconline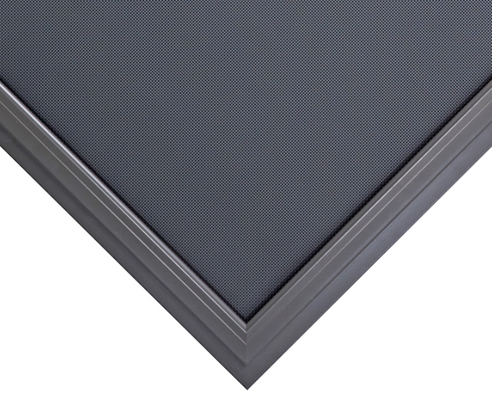 Australia has one of the highest ranges of insect diversification on planet Earth. One thing that is essential in Australia is the need for adequate respite from insects. Harmful chemicals and insecticides can be used to eliminate or minimise insects in our homes; however, they bring with them additional risks to our health as well as the cost.
When considering the purchase of Seconline insect screens or fly screens to the windows and doors of your home it may also be necessary to consider that for a little extra cost you will be able to upgrade to security screens that will offer you not only the ability to minimise the insects but maximise the security level of your home. Insect screens or fly screens will offer no protection from intruders, only insects.
You may live in an area that is totally secluded and you have no need for security. You also may live in an area where the need for security is high. This is a personal decision; however, it is probably best to get it right so as to avoid the possibility of having to correct a bad decision and upgrade to security screens at a later point.
From an aesthetic or visual point of view there is little difference between the insect screens and the new woven steel mesh type screens that are available in the Australian marketplace.