Extra Large Jointless Wall Panels from 3D Wall Panels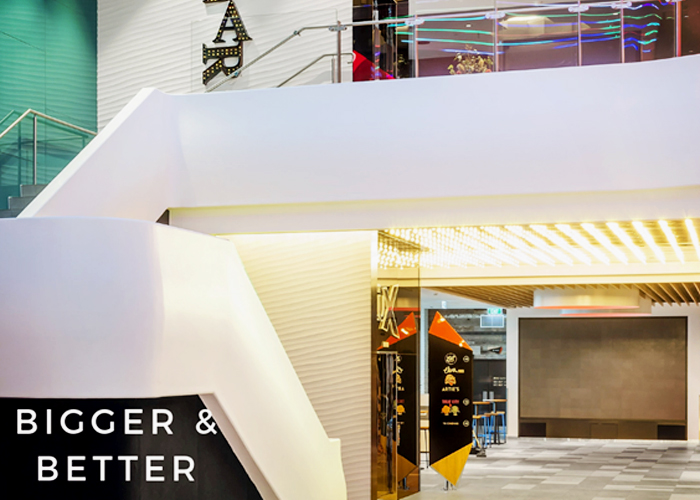 Bigger & Better Panels - Now in 3600 x 1200mm
Whether it be our homes or business, our spaces come in many shapes and sizes. 3D Wall Panels have been hearing your feedback and we now supply panels in 3600mm x 1200mm size to help you decorate your space quicker, easier and with less joins!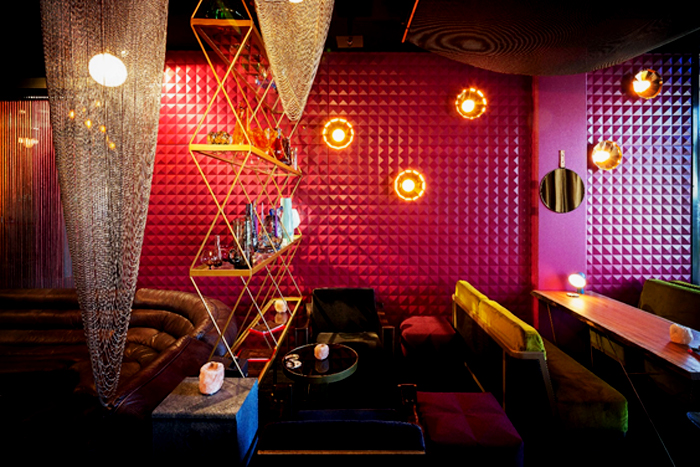 Previously, our largest 3D wall panel size was 2700mm high, however many commercial projects require decorating on a larger scale and higher ceilings are the norm. These 3600 x 1200mm panels can help you cover more space in less time. They make decorating large or long spaces a breeze!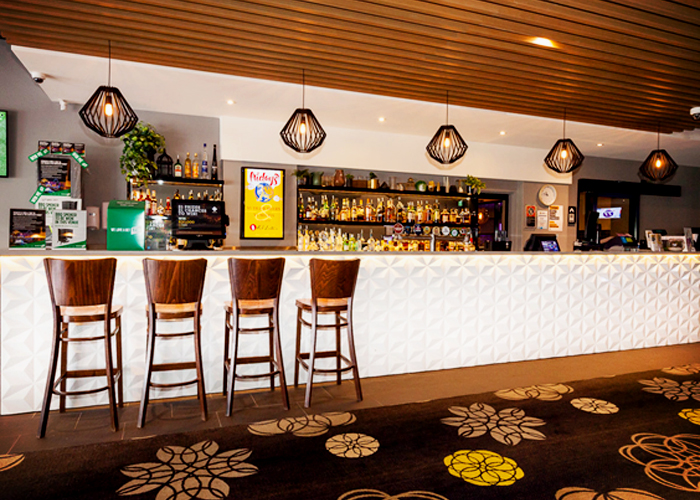 Our panels aren't restricted to just being installed on walls. Have a long bar front that needs an extra POP? The 3.6 metre panels will be perfect for this!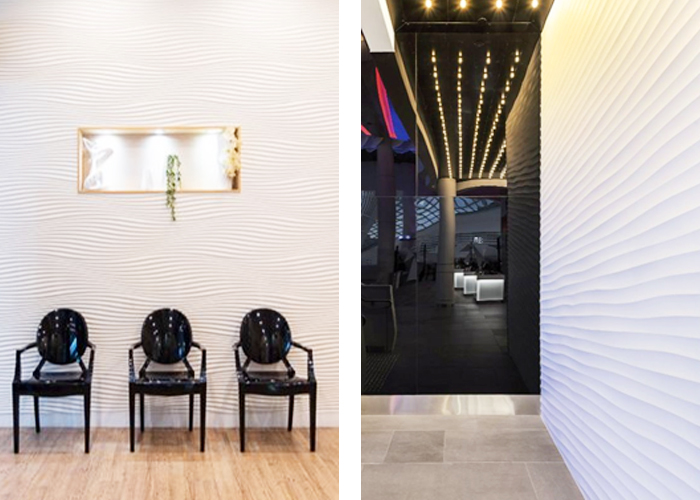 The 3600 x 1200mm panels are available in the majority of our 50 designs. Enquire with 3D Wall Panels today to find out how you can spruce up your large space. Visit us at 80 Redfern St, Wetherill Park NSW 2164 or call one of our friendly staff today.