Aluminium Reveal Panels and Roofing from Craft Metals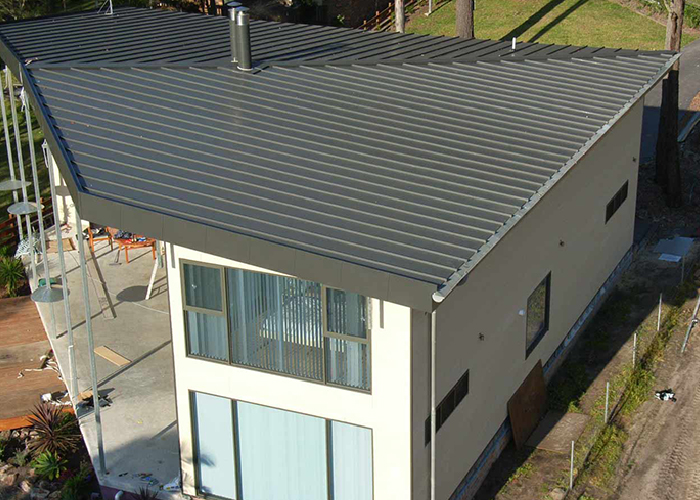 The team at Craft Metals recently completed a residential project at Bundabah, Port Stephens. To meet the required project specifications, Craft Metals utilised the Interlocking Panels V25 for the façade and Astro Snap Lock for the roof.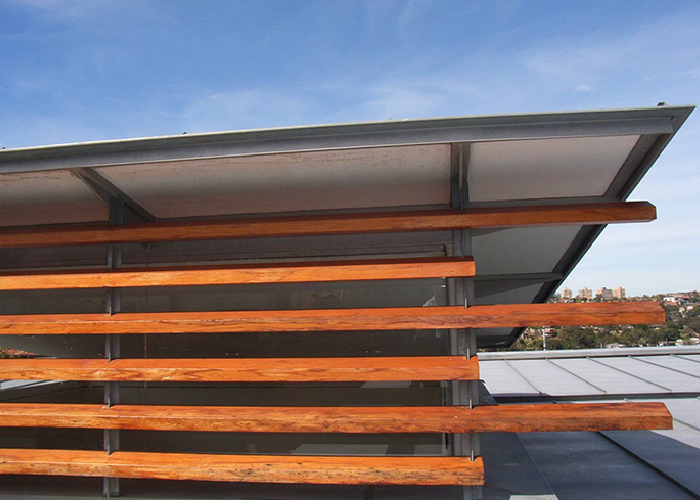 Interlocking Panels V25
The V25 interlocking aluminium reveal panels differ in size from 200 to 400mm wide, with lengths of up to 3000mm or to specification. Available in pre-painted aluminium, titanium zinc, or copper, the aluminium reveal panels have a depth of 25mm, with a joint width ranging between 3 to 25mm.
The panels are flexible and do not require fully supported decking. They can be directly fixed to a secondary sub-structure in the form of galvanized top-head sections which run perpendicular to the façade joint line. The panels can be installed vertically, horizontally, or diagonally.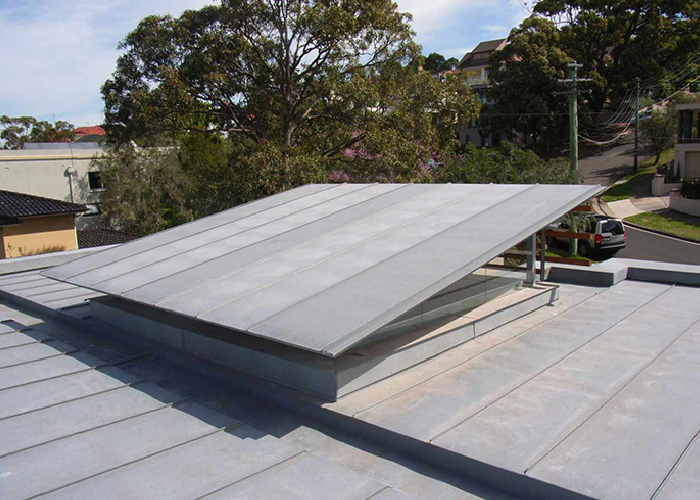 Astro Snap Lock
These roll-formed trays make up the Astro Snap Lock Cladding System from Craft Metals. They are available in pre-painted aluminium, titanium zinc, and copper, with an optimised profile and lengths cut to fit project requirements.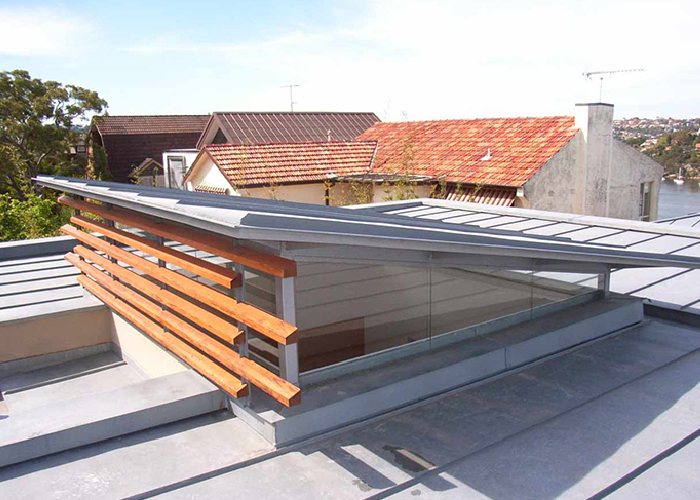 When compared to traditional seamed roofing, Astro Snap Locks are economical to install as these panels are a low-cost alternative for roofing large areas. There are no restrictions to bay lengths and no buckling from thermal expansion. A minimum roof pitch of 1.5° is possible due to the elimination of cross joints.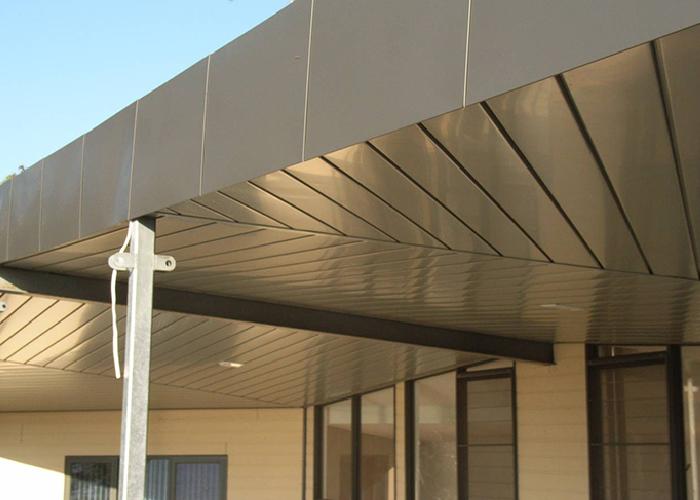 For more information on aluminium reveal panels and roofing, please visit www.craftmetals.com.au today.