Compliant UID Labels and Nameplates from idtracon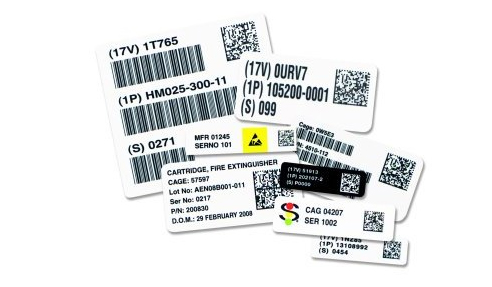 Unique Item Identifier (UID) labels and nameplates are used globally to distinguish items from one another and track them throughout their life cycle. Thanks to idtracon, compliant UID nameplates and labels have been made easier and more accessible. Through their Quick UID Service, labels and nameplates are immediately processed and shipped within three days. To secure an up-to-date UID, idtracon's specialists comply with the most recent DoD Guide and MIL-STD-130 specs, providing customised solutions that adhere to required print quality standards.
Idtracon's range of compliant UID labels and nameplates include:
UID "CRAFTMARK" Polyester Bar Code Labels
UID Cable Label
UID Foil Bar Code Labels
UID Metal Bar Code Nameplates
Get in touch with idtracon for more details on Compliant UID Labels and Nameplates. Visit http://www.idtracon.com.au today.