Why Shift from Single-Glazed to Double-Glazed Windows?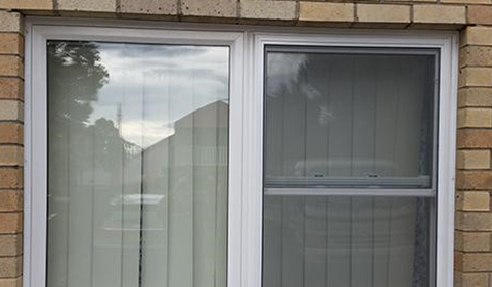 When considering shifting from single-glazed to double-glazed windows, it is important to know the difference between the two, as well as the benefits gained from double-glazing.
There is only a single pane of glass when it comes to single glazed windows, which is not enough for sufficient thermal and acoustic insulation. In contrast, double-glazed windows are formed using two insulated panes of glass with a spacer bar filled by either normal air or argon gas.
The airtight construction of double-glazing creates an effective thermal barrier, preventing unwanted heat transfer. Meaning, rooms remain cool during the summer, warm during winter, and reducing dependency on air conditioners or heaters while maximizing energy savings.
When it comes to durability, single pane windows are easier to break. Sealed tighter, higher security is also achieved with double-glazed windows as it is hard to force them open from the outside space.
Wilkins Windows is at the forefront of the design, manufacture, and installation of energy-efficient windows and doors in Australia. Having been in the business for over 20 years, the team has a deep understanding of the importance of quality-made double-glazed windows for residential and commercial properties.
The New South Wales-based company offers Low-E Glass Technology with Argon gas for their double-glazed window products for a higher level of insulation, privacy, and protection. A warm-edge insulating glass sealant system is also installed between the glass panels and built to flex with the glass during weather extremities. It reduces unwanted condensation and moisture buildup to prevent premature sealant failure.
Get in touch with Wilkins Windows for more details on double-glazed windows. Visit www.wilkinswindows.com.au today.