Major Renovations with uPVC Replacement Windows by Wilkins Windows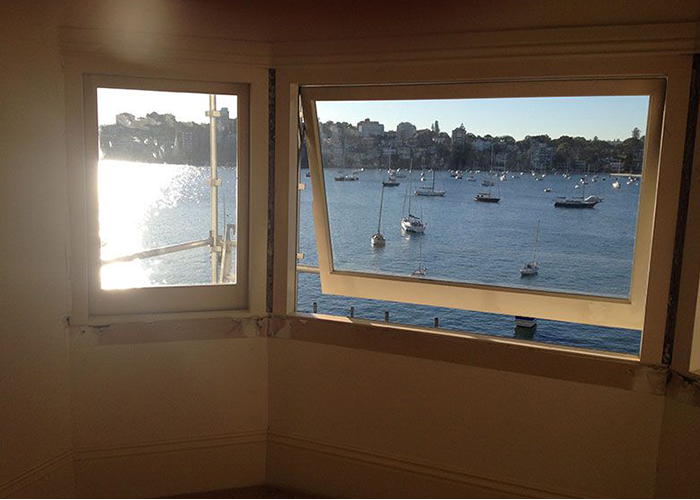 Wilkins Windows is at the forefront of the design and supply of uPVC replacement windows. They are built using the finest grade of materials and components integrated by double glazing. The New South Wales-based company adheres to a gold-standard of professional service, assisting their customers from initial planning to completion and maintenance.
In action, Wilkins Windows completed major renovations with window refurbishments in Australian suburbs Darling Point and Maroubra, installing uPVC replacement windows for different purposes;
Darling Point
Wilkins Windows successfully installed uPVC replacement windows in place of aged windows in Darling Point apartment complex. The project required new quality uPVC windows that accurately replicated the original heritage-listed windows but with greater integrity and a higher level of insulation. The team incorporated double glazing for some windows to ensure that the rooms will maintain a comfortable indoor temperature throughout the year.
Maroubra
In the renovation of a Maroubra Beach unit block, old windows are replaced by custom uPVC windows from Wilkins Windows. Situated on the coast, the four-story residential building required an extra durable window system to resist weather extremities and the daily occurrence of the sea breeze.
The team provided superior long-lasting uPVC double glazed windows, proving not just the durability of the windows but also the insulation power in creating a thermal and acoustic barrier for optimum interior comfort.
For more information, contact Wilkins Windows or visit www.wilkinswindows.com.au today.