Logs Textured Wall Panels at Tea Macchiato by 3D Wall Panels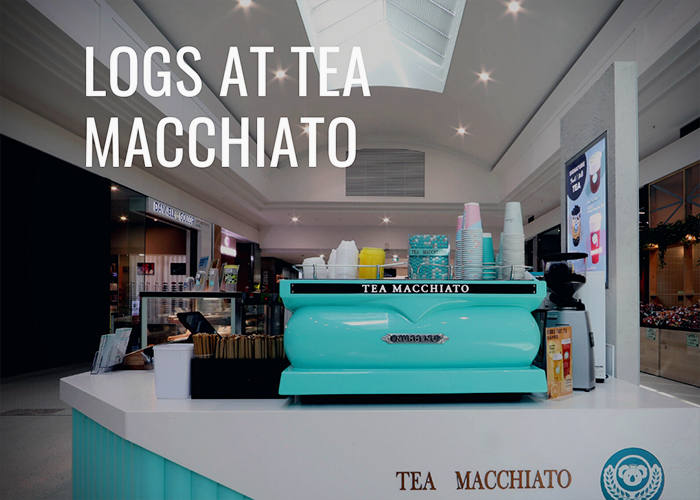 Lovely Logs at Tea Macchiato
Logs is one of our versatile designs, thicker in depth than most as it is derived from 25mm MDF board. This linear design looks great in any colour and adds impact to walls and shopfronts as shown in this installation at Tea Macchiato in Hay Street, Perth.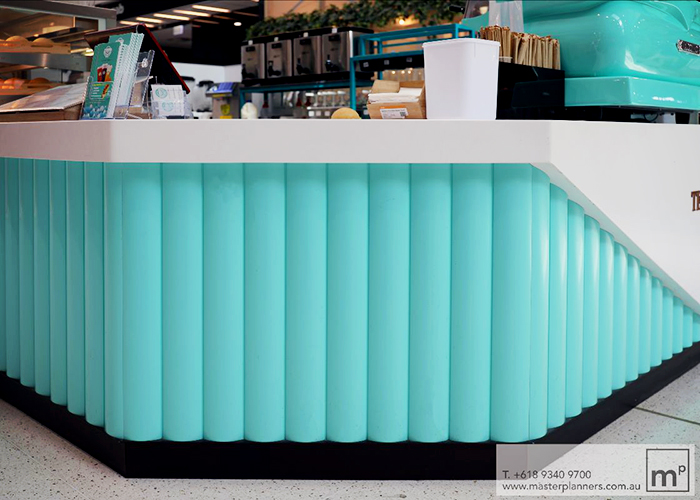 Painted in an electrifying Tiffany blue, these Logs panels were installed by the talented team at Master Planners, the space pioneers who have 40 years of experience delivering creative, functional, and contemporary spaces through cutting-edge design and quality fitout construction. This amazing installation will be hard to miss.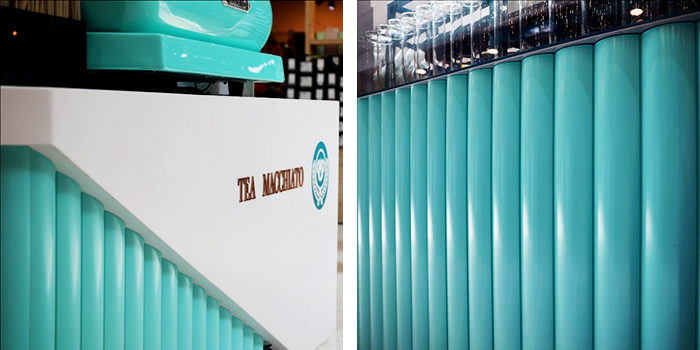 3D Wall Panels make shop fitout easier, more economical, and more aesthetically pleasing through less joins as they come in 3 panel sizes: 2400, 2700, and 3600 x 1200mm.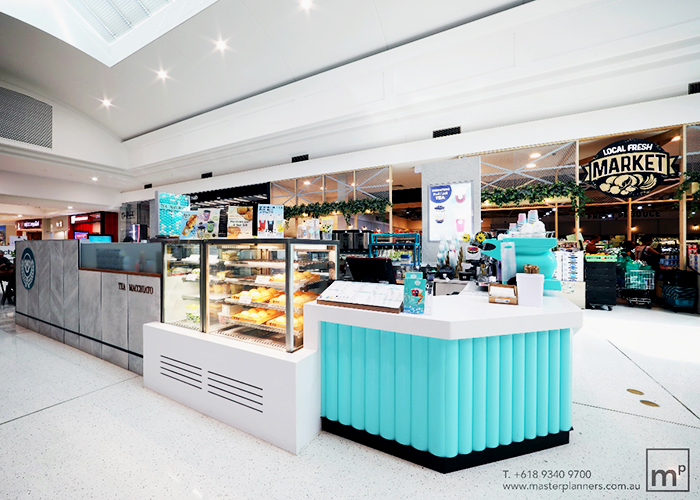 We love to receive photos from our clients. If you have completed or seen a completed job with 3D Wall Panels, feel free to email us your photos.