Polished Granite Tiles & Slabs from Eigen Stones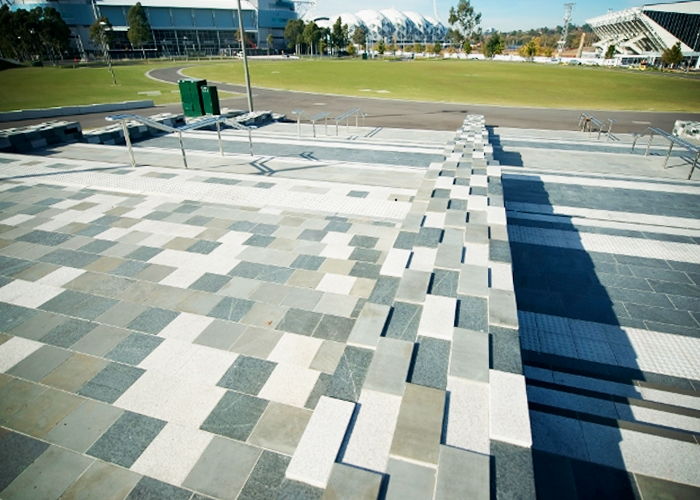 Eigen Stones' premium range of polished granite tiles & slabs are a staple choice for indoor and outdoor construction across Australia. Shipped from their own factories in China, every granite tile & slab from Eigen Stones is secured with quality and consistency while maintaining the lowest prices possible. With Eigen Stones, you are guaranteed true investment value.
These polished granite tiles & slabs are known for their unparalleled strength, making them able to withstand high traffic and impact, along with their versatility to suit almost any design preference. They are seen as a symbol of wealth and prosperity, hence are treasured by many architects, designers, specifiers, and homeowners alike.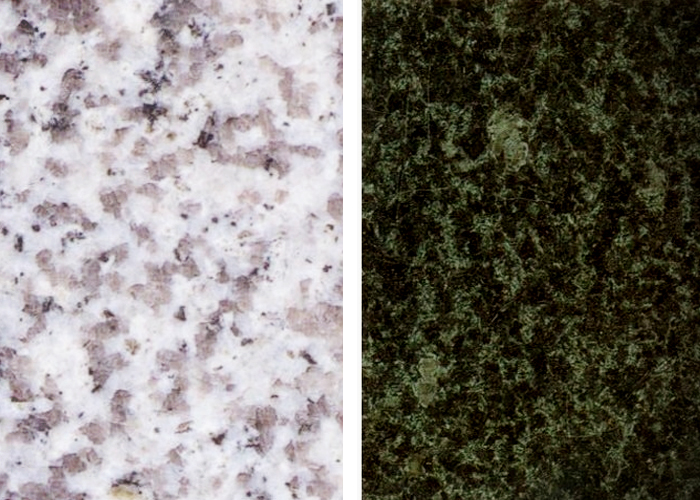 Browse the complete range of polished granite tiles & slabs from Eigen Stones four series collection: Loch, Riviera, Desert Spring, and Flora & Fauna. Visit www.eigenstones.com today for more information.