Classic Aluminum Awning Windows from Wilkins Windows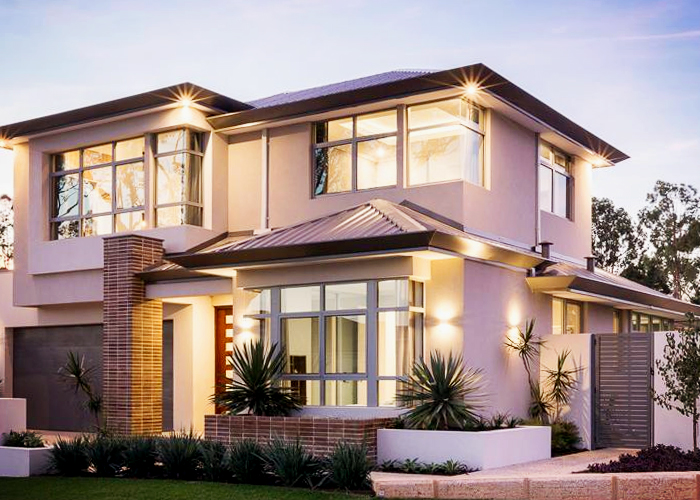 Introducing the newest addition to Wilkins Windows portfolio, Carinya classic aluminum awning windows. Representing the most ideal range of aesthetic, innovative, and high-performing window treatment solutions for new residential or low-rise commercial building construction, these aluminium awning windows are offered with multiple benefits that are otherwise unavailable on the market.
A Closer Look at Carinya Classic Aluminum Awning Windows
Carinya classic aluminum awning windows provide a unique window style that opens out from a top hinge, and features two frame widths plus sash. Through their bespoke services, customers may specify stylish matching hardware. Wilkins Windows can supply awning windows with their lockable or non-lockable handles, and a chain winder in standard or restricted length depending on the required size and application of the sash. Built with great attention to detail, the Carinya range also features commercial-grade aluminium corner stakes arranged with screw fixings to ensure durability and safety of use.
Flexibility as their hallmark, these awning windows have a clean, designer finish that will blend with almost any architectural style, including modern or traditional. Wilkins Windows has a skilled team that can assist their customers select a perfect colour coating;
Anodised - An electrochemical treatment, available in standard natural anodised colours and non-standard bronze or black.
Powder-coated - A more comprehensive and environmentally friendly process which produces an organic finish.
Built with quality, anodised or powder-coated Carinya classic aluminum awning windows will not prematurely flake or peel plus are scratch resistant. Learn more about these classic aluminium awning windows by heading over to www.wilkinswindows.com.au today.