Advanced Double Glazed Doors & Windows from Wilkins Windows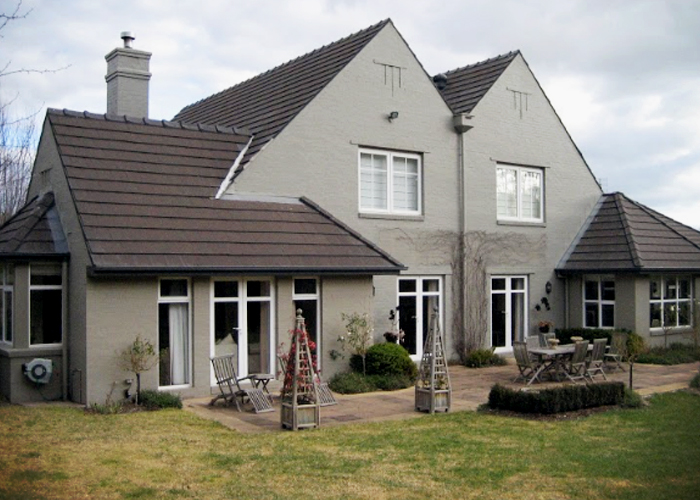 Wilkins Windows developed their range of advanced double glazed glass doors and windows to solve the most common enemies of home or office owners: over priced electricity bills due to excess energy consumption by air conditioning systems.
Installing advanced double glazed glass doors and windows is one of the most practical ways to bring the power bill down. Industry experts, Wilkins Windows uses cutting edge double glazing technology to increase the energy efficiency of their doors and windows. They employ a technique that seals two insulated glass panes together with a 20mm-wide gap in between. The gap is filled with either solid air or Argon gas, which stops heat energy from entering the room. As a result, the room will remain cool even if air conditioning systems are utilised for a short period of time.
Wilkins Windows can further improve the performance of your window and door units using low-E technology. The transparent metallic allows you to enjoy the sunlight without the need to worry about the side effects of harmful UV rays.
Double glazed glass doors and windows are commonly built using a frame made of wood, aluminum, or uPVC, the latter being the most favoured because of its versatility; uPVC provides a greater air gap and ultimately a higher insulation rate. The production team at Wilkins Windows has partnered with polymer processing company, Rehau, for their supply of the highest grade of uPVC.
On top of their insulative benefits, advanced double glazed glass doors and windows are also tougher and harder to break than the single-glazed units. For more information or to discuss your double glazing needs, contact Wilkins Windows or visit www.wilkinswindows.com.au today.