Bespoke uPVC Windows from Wilkins Windows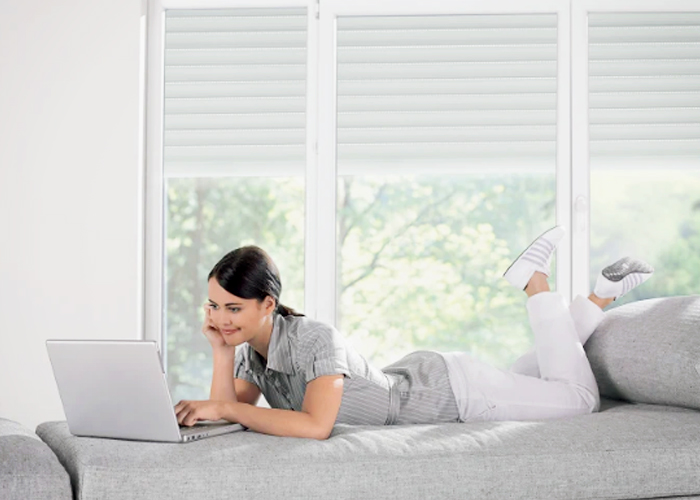 Wilkins Windows has been satisfying the increasing needs of Australian homeowners for energy-efficient windows and treatments that minimise their energy consumption and reduce electricity plus utility costs. From their innovative range, bespoke uPVC windows are one of the most favoured choices by their customers. Utilising the most preferred window framing material, uPVC, these windows are packed with benefits including a cost lower than traditional wood or aluminium.
Key benefits of bespoke uPVC windows from Wilkins Windows;
Energy Efficiency
uPVC is known for its low conductivity, hence will not easily transfer heat from outside to inside, or vice versa. The tight seals of uPVC also make it the most ideal framing material when specifying double-glazing. The combined power of uPVC and double glazing significantly reduces energy consumption by air conditioning systems.
Lasting Durability
uPVC, or unplasticised polyvinyl chloride, is a rigid by-product of PVC. Since it is less flexible, uPVC is equally less prone to damage and strong enough to resist heavy impact, excessive use, and extreme weather conditions.
Low Maintenance
Bespoke uPVC windows are easier to clean and maintain. Neither corrosive or susceptible to common window issues like moisture buildup or humidity, you will not see any signs of rotting, peeling, or flaking even without daily cleaning. It will also retain its original design and colour without repainting or resealing.
Increased Security
Installed with multi-point locking hardware, bespoke uPVC windows from Wilkins Windows are tougher, keeping occupants and important items safe from burglars.
Wilkins Windows manufactures bespoke uPVC windows based on the specific needs and requirements of their customers. Standard window styles are available such as sliding, inward-opening, and outward opening. For more information, contact Wilkins Windows or visit www.wilkinswindows.com.au today.