Slim Double-Hung Aluminium Windows from Wilkins Windows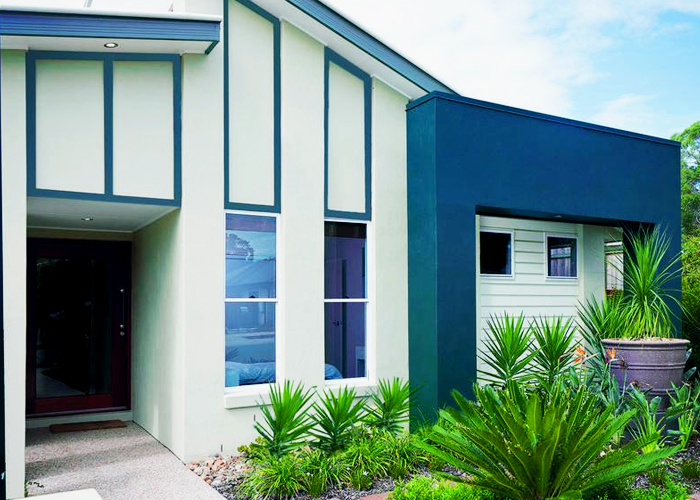 Carinya Double-Hung Slim Aluminium Windows represent all the gold-standard qualities of a high-concept window that homeowners look for when constructing or upgrading their new or heritage home. From performance to aesthetic appeal, these Carinya windows from Wilkins Windows have many visible advantages over traditional counterparts, making them a popular window choice.
These Double-Hung Slim Aluminium Windows are designed with matching stylish and reliable hardware. For instance, all four corners of the window sashes have corner blocks, reducing twisting or unwanted movement. This creates a balance in both top and bottom sashes, resulting in a rigid secured window with little to no chance for air, water, and dust ingress.
Wilkins Windows can supply bespoke Double-Hung Slim Aluminium Windows in a look, style, and configuration that you prefer. Carinya windows are available in many colour options, finished either with durable powder coating or anodising electrochemical treatment. They are also offered in typical standard configurations with predefined sash heights, widths, weights, glass thicknesses, and frame widths.
Double-Hung Slim Aluminium Windows by Carinya provide homeowners confidence with their WERS-rating. Fully compatible with low-E glass technology and all forms of environmentally-friendly single or double glazing options, these windows guarantee an increased insulation level and will maintain a comfortable interior ambience regardless of weather conditions. These windows minimise dependency on energy-consuming heating and cooling systems, reducing carbon footprints by an incredible margin.
Get in touch with Wilkins Windows to learn more about the benefits of Carinya Double-Hung Slim Aluminium Windows. Visit www.wilkinswindows.com.au today.