Aluminium Double Hung Windows from Wilkins Windows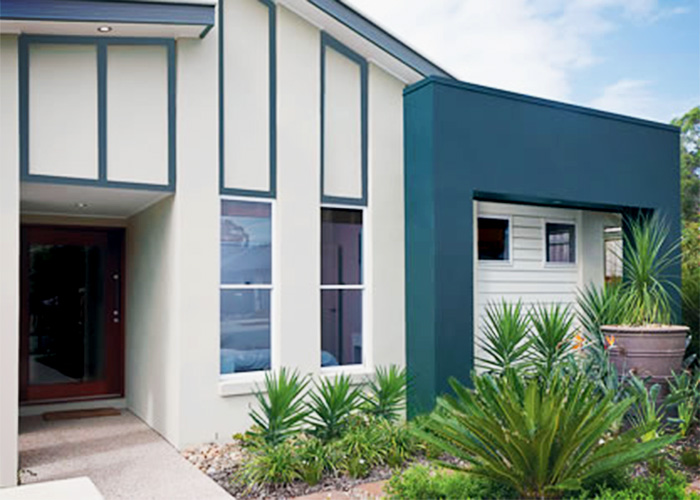 Double hung windows from Wilkins Windows are becoming an increasingly popular choice for homeowners because of their classic aesthetic but modern functionality that is ideal for all home styles. Aside from the versatility and the superior ventilation they provide, double hung windows are also more energy-efficient particularly when compared to old windows. Read on to find out more about the benefits of using double hung windows and how to save costs with Wilkins Windows' supply of Carinya Classic double hung windows.
Carinya Classic double hung windows feature a slimline composition designed to flatter heritage homes and new residences. They are ideal for those aiming for an elevated look and functionality without sacrificing thermal performance. These windows are engineered with energy efficiency in mind and can result in huge savings when it comes to heating and cooling costs. Most homeowners enjoy up to 50% long-term energy savings by investing in a well-designed and properly installed, high-quality double hung window like those from Carinya.
Carinya Classic double hung windows are made of aluminium which is 100% recyclable. They've been specifically designed to work well with all major environmentally friendly glazing options without compromising the original frame's design and are absent from unsightly add-ons. Various colour options can be specified to complement your project and choose from two excellent finish types: anodised or powder coated.
The Carinya window range available from Wilkins Windows has proven to meet and exceed relevant Australian Standards, becoming a top-tier, environmentally-friendly product. Not least, when combined with insulation throughout your home, by specifying Carinya Classic double hung windows you can expect to achieve optimum energy efficiency all-round. To find out more and start saving costs with Carinya's double hung windows, please visit wilkinswindows.com.au today.