Residential Sliding French Doors by Wilkins Windows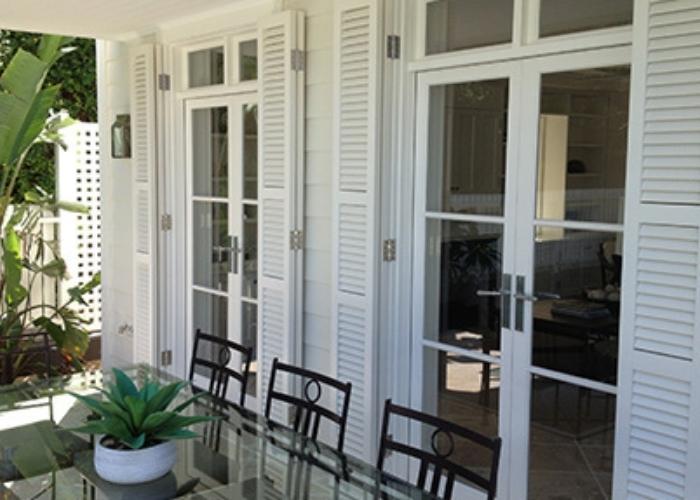 A "gliding" door or a sliding French door looks the same as a standard French door but allows your floor to have more space for furniture and walkable areas. Wilkins Windows offers these custom doors for either residential or commercial applications in timber or unplasticised polyvinyl chloride (uPVC) material
Western red cedar is used to manufacture timber sliding French doors, equipped with premium mortar and tenon joints accounting for their rot-resistant and excellent quality. Wilkins Windows offers both single or double glazed units for their timber doors- and homeowners can easily specify the size and shape of the doors, depending on the requirements of the project. Federation, Art Deco or Contemporary design themes are also available for more specific styles.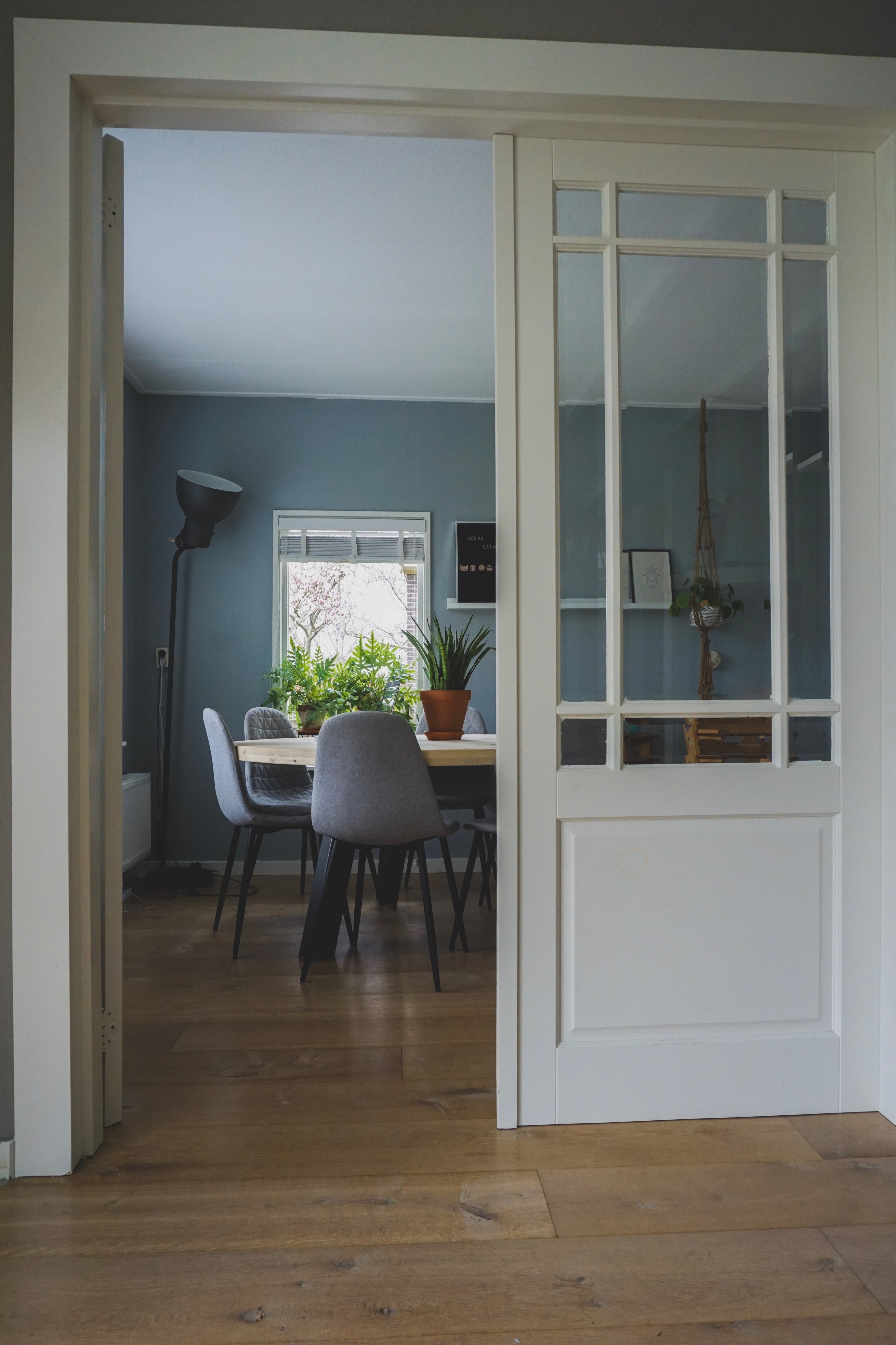 Residential Sliding French Doors by Wilkins Windows (sample photo only).
Aside from being resistant to deterioration from rot, uPVC sliding French doors are more protected against rust, fading, or flaking. The high-gloss uPVC is also protected against ultra-violet (UV) radiation and may be manufactured with steel reinforcement for improved strength and stability.
With more than two decades of service, Australian-owned and operated company Wilkins Windows offers superior and cost-effective windows and door products from their extensive catalogue defined by a highly-personalised service.
For more information on residential sliding French doors, reach out to Wilkins Windows at www.wilkinswindows.com.au today.