Wooden Window Installation by Wilkins Windows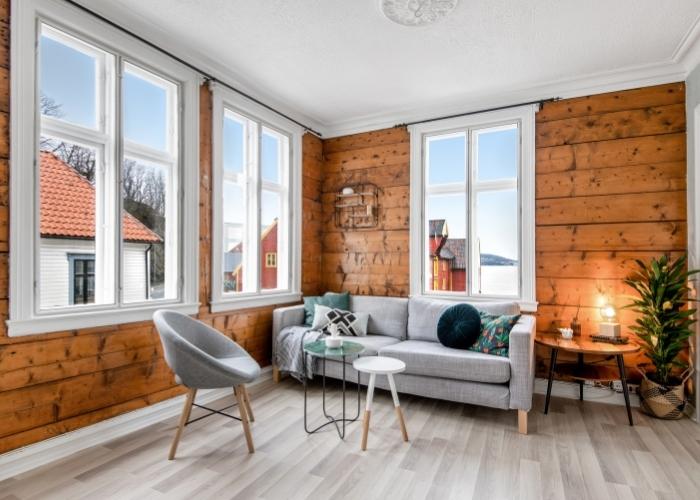 For professional installation of wooden windows, you can count on Australia's very own window and door company, Wilkins Windows. Catering to both residential and commercial projects, the Sydney-based company has been providing reliable and high-quality personalised service to their clients since 1999.
Wilkins Windows is a family-owned and operated business based in Australia that continues to lead in their supply and installation of high performance timber windows and doors. For their manufacture of wooden windows, they only use high-quality cedar with mortise and tenon joints that are handcrafted into any size, shape or style- and are strengthened further with top-quality hardware and fittings. Home designers, architects, and property owners prefer their custom windows as it easily enhances building designs and can fit any style scheme- whether its art-deco, federation, or contemporary.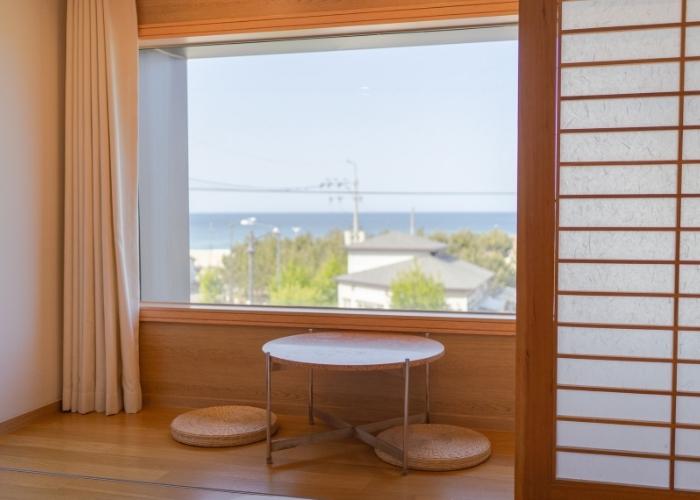 Sample photo only (Photo from Unsplashed).
Wilkins Windows offers installation of single or double glazed windows. If you want long-lasting thermal and acoustic performance, the double glazed windows are the perfect choice for you. Not only are they friendly to the environment, they also require minimal maintenance, and in the long run- contributes to decreased energy consumption because of how well they function.
For more information on getting the best service when it comes to wooden window installation, reach out to the team at Wilkins Windows by heading over to www.wilkinswindows.com.au today.