uPVC Window Profiles for the Modern Home from Wilkins Windows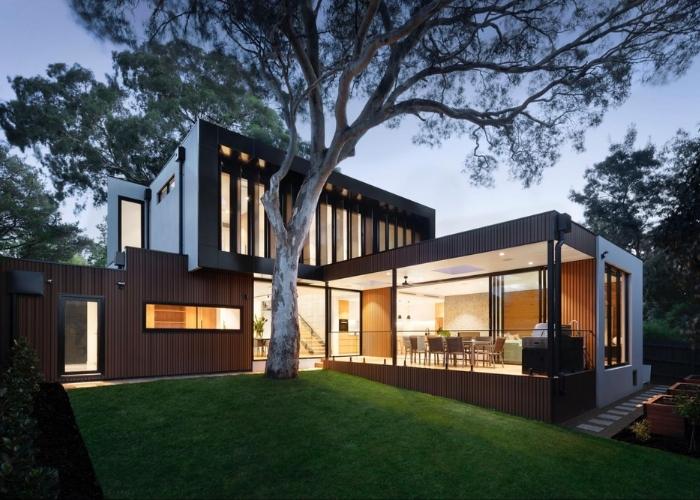 Building a modern home consists of several key features that are revealed in their design and functionality. Wilkins Windows offers a variety of uPVC window profile options that are suited for constructing a contemporary home.
A modern residence is characterized by certain design features such as open floor plans, inter-connected outdoor areas, flat roofs, and visually striking building materials such as steel, concrete, and glass. One other defining factor for planning for a modern home is the use of progressive materials such as the use of uPVC windows.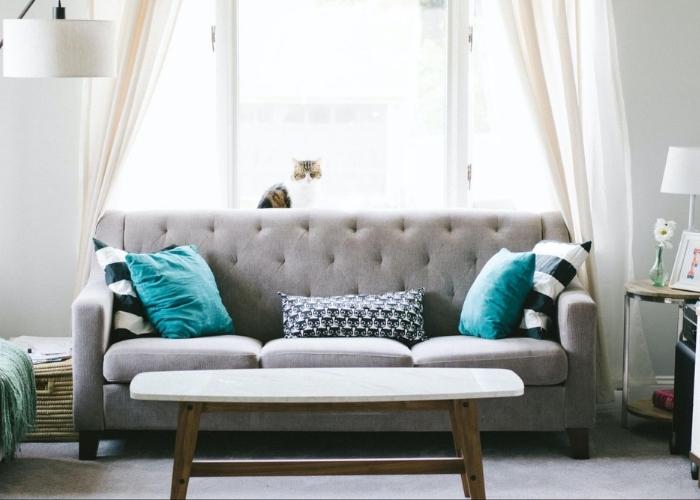 uPVC Window Profiles for the Modern Home from Wilkins Windows (sample photo only from Unsplashed).
uPVC or Unplasticized Polyvinyl Chloride is a specially formulated by-product of synthetic plastic polymers. Widely known as a low-maintenance building material used for windows, uPVC boasts of environmentally friendly properties because it does not contain phthalates or BPA (present in PVC) while retaining the functionality of vinyl window frames.
Wilkins Windows offers a selection of uPVC window and door profiles suitable for maintaining modern, comfortable, and easy-to-maintain homes. This includes:
Casement tilt-and-turn systems
Sliding Systems
Sliding Windows and Doors
Lift and Slide Patio Doors
Tilt and Slide Patio Doors
Bi-fold Sliding Doors
If you want to know more about using uPVC window profiles for your next project, please head over to Wilkins Windows online by visiting www.wilkinswindows.com.au today.