Open Ultimate for those accustomed to the best available from Open Shutters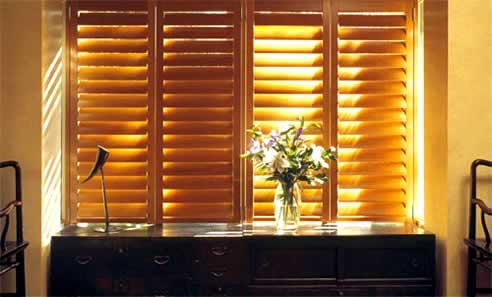 The handcrafted Western Red Cedar shutters with all the Open extras.
The pinnacle of our range, this custom made shutter is the distillation of 20 years of continuing innovation. This is the range leading architects and designers choose, knowing we can solve virtually any design problem. From creating shutters to perfectly reproduce classic heritage styles, to being an integral part of the most contemporary interiors. Whatever your individual decorating requirement, each shutter is handcrafted in Australia to fit your window openings snugly, without cutting corners.
Imitators come and go, however with Open Shutters there's the reassurance you're selecting the finest personalised window furnishing with all the Open extras. Open's perfect synthesis of Australian practicality and innovative design will add enduring value to your home.