Heavy Duty Wind Rated Umbrellas from Instant Shade Umbrellas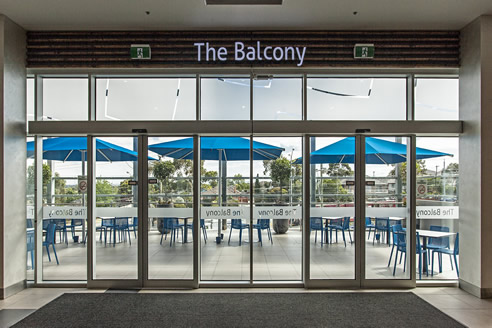 "The Balcony" - a location requiring Heavy Duty Wind Rated Umbrellas.

Instant Shade Umbrellas recently completed a job at "The Balcony" - an elevated terrace at a large suburban shopping centre. The location required heavy duty umbrellas able to withstand strong winds. The client selected our Nova HD umbrellas, which are wind rated to 80km/h and perfect for such exposed spots.


The umbrella canopies were custom made in a vibrant "Pacific Blue" to match the furniture. The umbrellas not only provide shade and shelter to customers enjoying their lunch out on the balcony, they also are very visible from the main road attracting additional patronage to the shopping centre. To find out more, click here.