Window Glazing and Building Appearance from Window Energy Solutions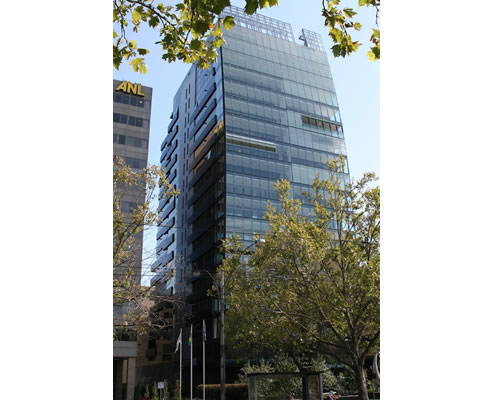 Lucient, St. Kilda Rd Melbourne

Very high end residential apartments all with "winter gardens" facing east or St. Kilda Rd. These areas were simply too hot to be used in summer, but the Body Corporate did not want/would not allow reflective or dark films. Using Sterling 50 the appearance of this iconic building was not altered in any great manner and the residents became able to use their apartments as intended. The Body Corporate was so happy with results they had Sterling 50 installed in all public areas. As an added bonus for the developer the film managed to stop some faulty louvres from falling out.