Roof Fan Ventilation from Envirofan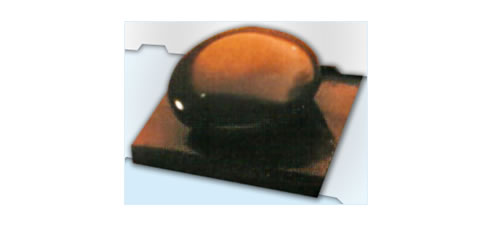 Our Roof Fans are available in Headland, Manor Red, Shale Grey, Windspray, Woodland Grey, Pale Eucalypt, Wilderness, Cottage Green & Deep Ocean colours. Night Sky, Silver and Mission Brown.
7.0m3 (7,000 litres) of damp air extracted from your roof space per minute.
Quiet operation at only 58.4db.
Long life - fully serviceable.
Have a low profile design that is aesthetically pleasing and will not detract from your home.
Low voltage (12v) or solar powered.
100% Australian made.
0421 984 202