Driftwood Floorboards Melbourne from Wild River Timbers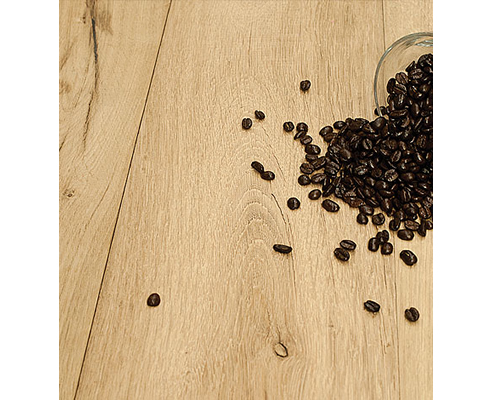 Introducing Endeavour Driftwood
Our Endeavour Driftwood floorboard here at Wild River Timbers is constructed from recycled European Oak (French Oak) for the top layer and bonded onto a multi-plywood base, to ensure stability. As these boards are recycled, some of the boards could be well over 250 years old.
These boards are Raw and are DD grade and feature large knots and long splits/cracks that are cleand out useing a small Adz tool then part filled. These boards are raw, so you can have it stained to any colour you wish.
Our Endeavour Driftwood floorboards are a Raw finish and are tongue and grooved on sides and ends.
Available sizes:
190mm W x 1900mm L x 15/4mm D (Standard)
260mm W x 2200mm L x 20/6mm D (Special Orders Only)