Premium Construction & Industrial Fasteners from WDS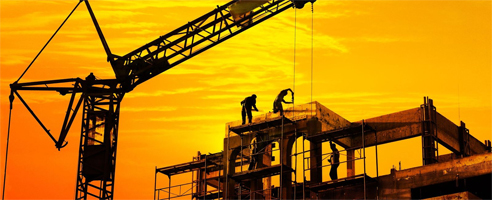 Australia's premier construction & industrial fastener supplier.
From humble beginnings in 1983, the WDS Group has grown to become one of the premier fastener houses - not just in Sydney, but Australia-wide. We cater for all Trades, Transport and Manufacturing covering all bases of fastener supply in the following fields:
Bolting - High Tensile, Mild Steel, Stainless Steel, Socket Head, 12 Point, Flange Bolting and Structural.
Rivets - All material all sizes including Nutserts and Tooling.
Cutting Tools - Drills, Taps, Broaches and Blades.
Masonry Anchoring - Mechanical Anchors, Adhesive Anchoring, High Strength Anchoring, Light Duty Fixings and Masonry Drilling.
Self Drilling Screws - Type 17, SDS, Tiger Screws, Masonry Screws, and Stainless Fixings - most common sizes are off the shelf in a range of Colorbond Colors.
Stainless Hardware - General Purpose and Balustrading including wire and swaging services.
Formed Bolting - U-Bolts, J-Bolts, Hold Down Bolts, Studs and Bolt Ends in any material.
Remedial Solutions for Masonry Repairs, Crack Stitching and Remedial Wall Ties.
Abrasives - Cutting and Grinding Discs, Flap Wheels, Sanding Discs, Abrasive Belts and Specialised Abrasive products.
Small Fasteners - Metalthreads, Self Tappers, Hammer Drive Screws, Automotive Sems, Clips and Specialised Fasteners.
Thread Locking Compounds - Lubricants, Protectants.
Paints and Protective Coatings.

02 8788 8000
1357 The Horsley Drive, Wetherill Park, NSW, 2164