Australia's Fastener Specialist & Rivet Supplier - WDS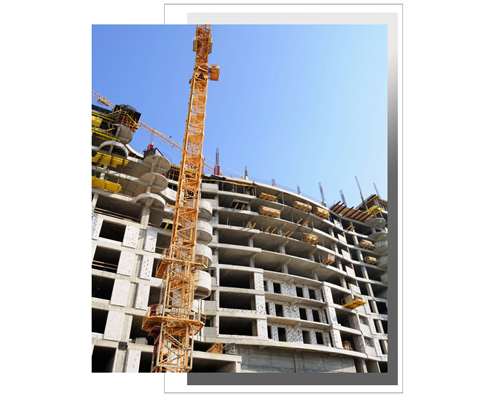 The WDS Group is known as fastener specialist and Australia's choice of supplier for all types of nuts and bolts, rivets and other construction, engineering products, building supplies.
Company History
Now a premier supplier of retail and wholesale fasteners Australia-wide, WDS began life as a very different company. WDS understands what customers require from their bolts and nuts suppliers as we were once customers ourselves.
Before Fasteners
WDS Sales and Packaging started out as Western Districts Reflective Insulations (WDRI) back in 1980, selling reflective foil insulation for domestic and commercial use. WDRI was successful at retrofitting existing buildings with reflective foil insulation and was quite a large user of various fixings and fasteners.