Why Choose Multi-Chambered Timber Bifold Doors by Wilkins Windows?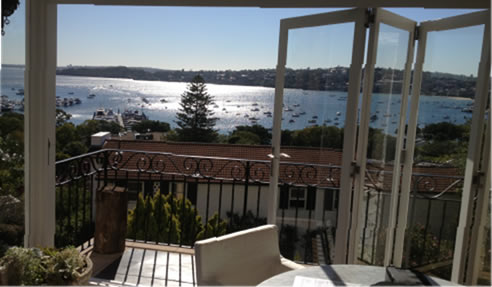 Multi-chambered timber bifold doors from Wilkins Windows are a flexible design addition any building project. Made from an all-natural and renewable source, the western red cedar, timber framed bifold doors provide a utilitarian and aesthetically pleasing alternative to a traditional door variety.
For 19 years, Wilkins Windows has continuously provided clients with their range of high quality and specialised uPVC and timber bifold doors. With their combined understanding on the importance of quality components and cumulative expertise in the building and construction industry, Wilkins Windows became one of the most notable windows and door manufacturing company in the ACT and NSW region.
Why Choose Wilkins Windows Multi-Chambered Timber Bifold Doors?
The highly insulating multi-chambered timber bifold doors are one of the most popular door assemblies from Wilkins Windows. The entire timber product range can be manufactured in both single and double glazed units, making it easy for clients who are looking for an optimum acoustic and thermal insulating capacity.
The process of double glazing involves the use of two glass panels separated at a maximum distance of 20 mm. Wilkins Windows incorporates a drying agent into the spacer for intensified thermal insulation, limiting the heat escaping through the window or door component in winter, while keeping the heat from entering the interior premises during summer.
The spacer, also known as the warm edge, which contains a desiccant, helps remove moisture and condensation between the glass panels. This component also boosts soundproofing by reducing medium to high frequency external noise coming from human voices and vehicular noise.