Stainless Steel Linear Drainage on Show from Creative Drain Solutions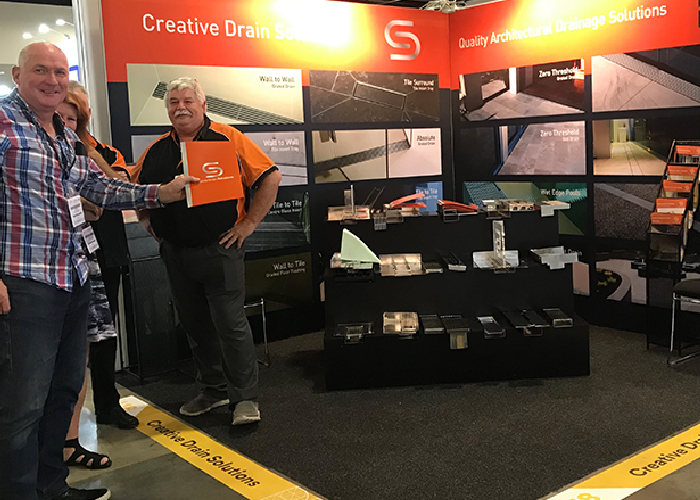 Creative Drain Solutions is proud to have been a part of the 33rd year of DesignBUILD 2019, which was held last May 14-16 at the ICC Sydney. Creative Drain Solutions exhibited their range of stainless steel linear drainage units designed for a variety of applications. The product range includes grated drains, tile insert trays, infinity edges, slot drains, centre glass inserts, graded floor flashings, and more. All made from 316 stainless steel, these quality linear drainage systems ensure resistance to chloride, chemicals, corrosion, and cracking or peeling.
To meet specific requirements, Creative Drain Solutions can customise your linear drainage purchase. Get in touch with Creative Drain Solutions for more details on their Stainless Steel Linear Drainage. Visit www.creativedrainsolutions.com.au today.