Bright Rolled Zinc Facade for Sydney Brewery by Craft Metals
The old Irving Street Brewery has a long history and is known as one of Australia's companies established by convicts in the early 1800s. Although it closed down in 2010, the Tzannes Associates suggested a refurbishment project to preserve the heritage chimney and original gate.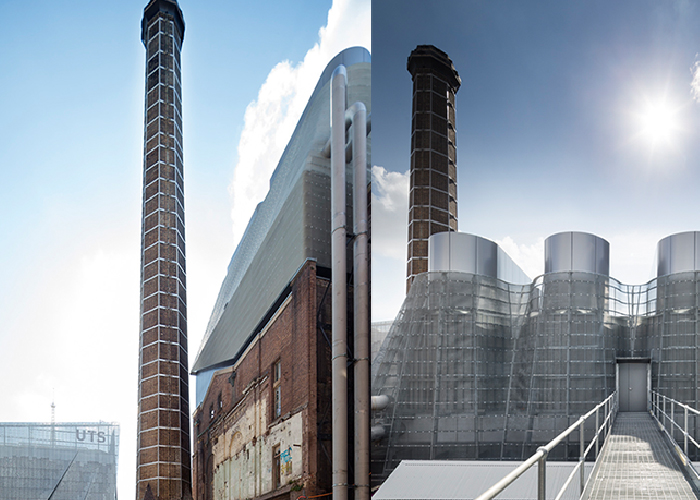 Craft Metals is proud of their hands-on experience with the Sydney Brewery as they were employed to mould custom mesh sheets to provide a Brewery-feel for the heritage restoration. The Australian-based company specialises in producing non-ferrous metals, offering an ultimate solution for facade and roofing systems plus stainless steel cladding.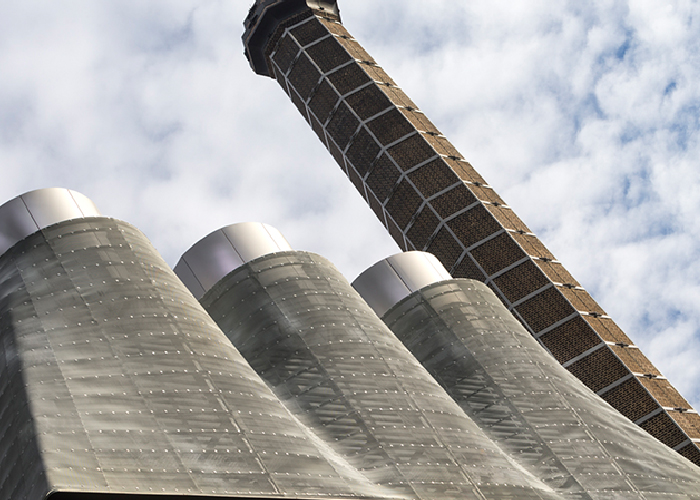 The team proudly supplied their RHEINZINK® Bright Rolled Zinc for the facade of the heritage structure which provided maximum protection through natural weathering. The bright rolled zinc is installed with lasting aesthetic value, meaning it will remain great over the course of time without any additional maintenance and minimal upkeep.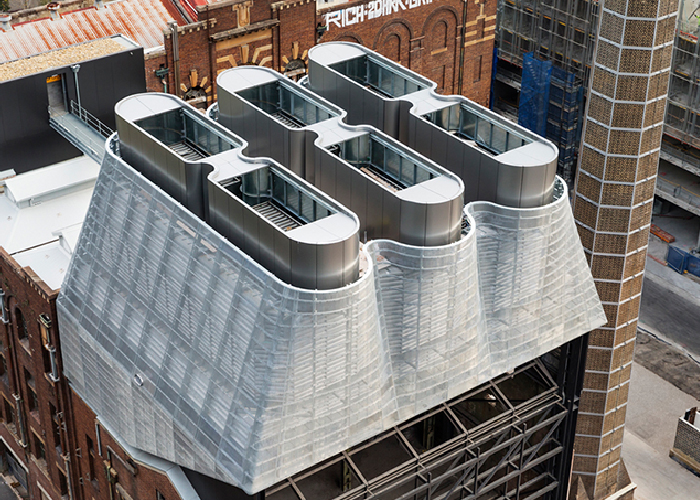 Contact Craft Metals or visit www.craftmetals.com.au to find out more about Bright Rolled Zinc facade solutions today.