Residential V25 Interlocking Panel Facade from Craft Metals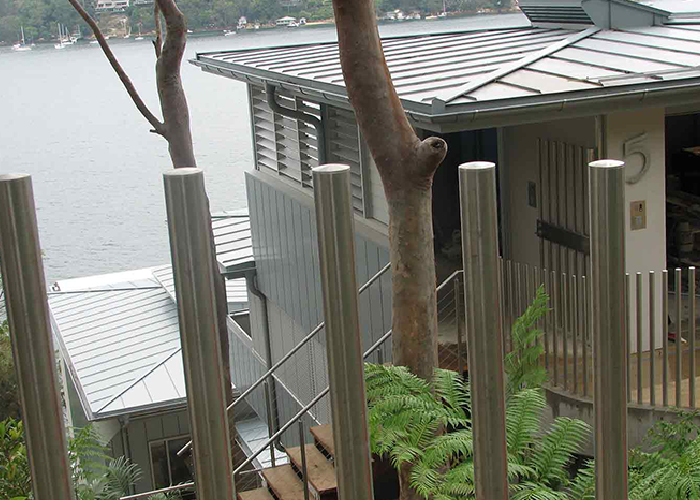 Craft Metals Interlocking Panels V25 boasts excellent functionality, aesthetics, and is the ideal interlocking solution for residential applications. The interlocking panel facades perfectly fit both internal and external applications, installed with a ventilated air gap tightly secured via an interlocking groove for a sophisticated finish.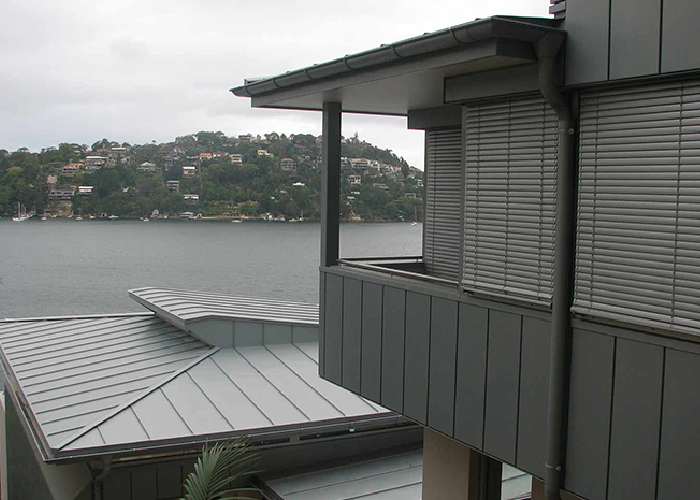 The V25 interlocking panel facade is available in pre-painted Aluminium, Titanium Zinc, and Copper, ranging from 200-400mm in width and lengths up to 3,000mm. Joint width can also vary between 3 to 25mm with a panel depth of 25mm. V-25 can be installed vertically, horizontally, or diagonally. Through bespoke services, Craft Metals can install the interlocking panel facades per required size specifications.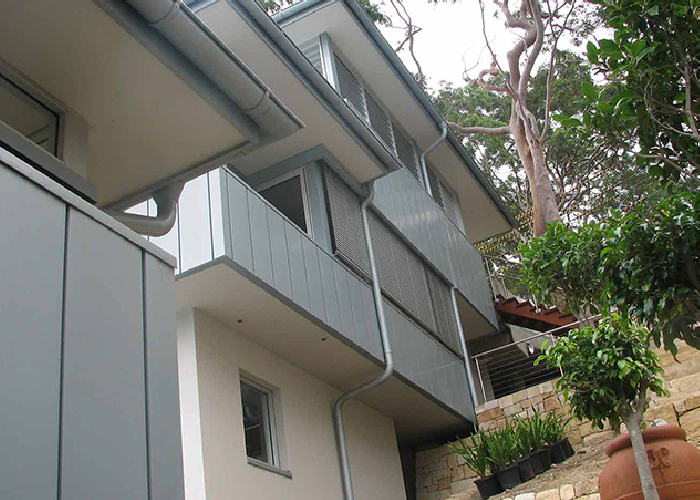 User-friendly, supported decking is no longer needed as it can be directly attached to a secondary sub-structure through galvanized top-head sections.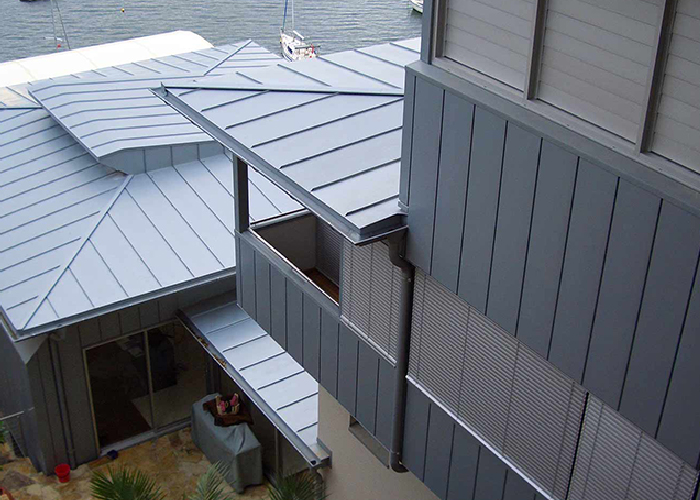 Head on over to www.craftmetals.com.au for more information on residential V25 Interlocking Panel Facade.