Residential Recessed Panel Facade from Craft Metals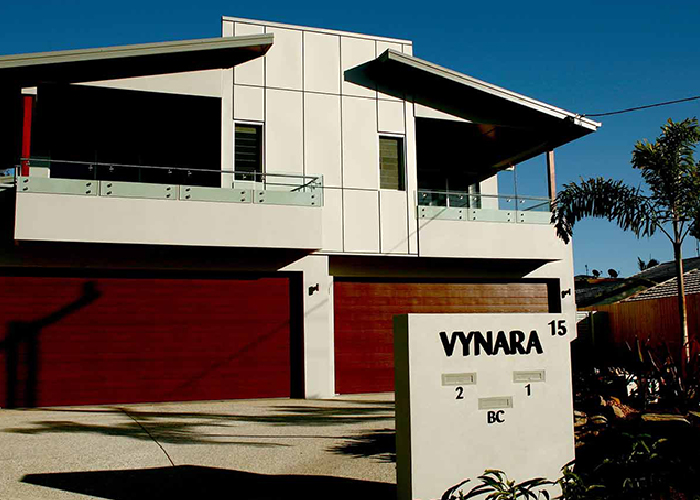 Craft Metals have innovated a highly integrated recessed panel system built to exceed traditional facade systems - the Rheinzink H25 cassette panel. The Rheinzink H25 cassette panel is horizontally fixed on a facade with a panel depth of 25mm via a specialised mounting profile which allows the panel to freely float. It resists expansion and contraction caused by movement or extreme temperatures and maintains its original position preserving the finish for a long time.
Producing only extraordinary construction materials, products and systems, Craft Metals' recessed panel facades are engineered under strict quality guidelines and produced in the most sustainable way possible. Because of this, they provide maximum functionality, sustainability plus natural architectural aesthetics.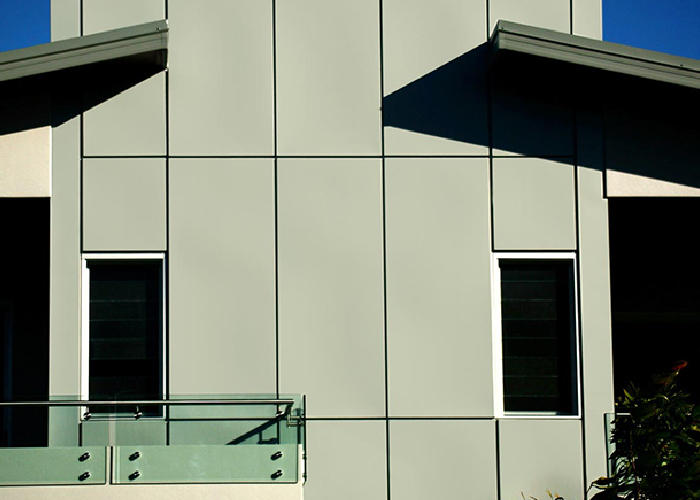 For more information about Residential Recessed Panel Facades, visit www.craftmetals.com.au today.