PEFC Certified Linear Timber Systems Sydney from Screenwood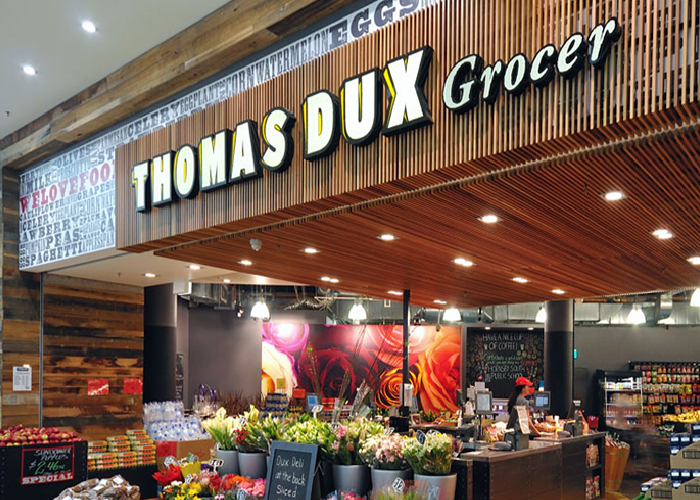 Screenwood specialises in PEFC certified linear timber systems - a well-known modular design solution ideal for architectural ceiling, wall, and screen applications. Sustainability is a must in the design to production of all Screenwood products and is reflected throughout the company from order to installation. Using high-quality eco-friendly materials, Screenwood's PEFC Certification means that both the company and their customers contribute to a sustainable environment. The PEFC certified linear timber systems also signify Screenwood's commitment to timber from sustainable sources.
The non-toxic and water-based finish of PEFC certified linear timber systems enable the products to be recycled at the end of its service life. The PEFC certified linear timber systems have been VOC-tested in accordance with ASTM D5116 with a test result of 0.018mg/m²/hr - far exceeding the GBCA requirements for commercial fit-outs.
For more information on PEFC Certified linear timber systems, visit www.screenwood.com.au today.