Handmade Heritage Timber Doors Gladstone by Wilkins Windows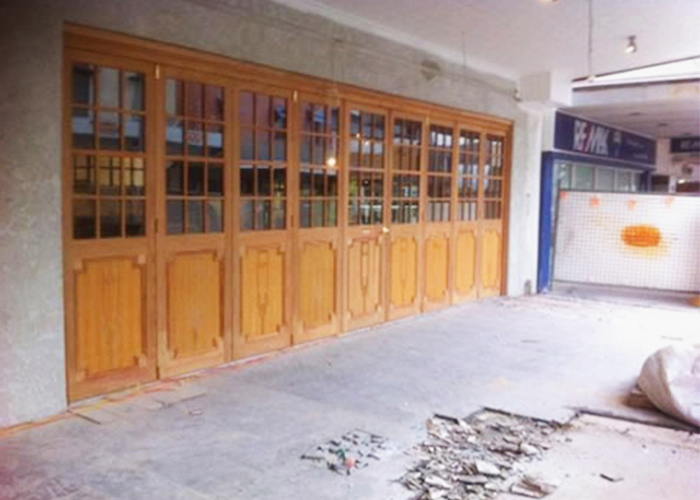 Seeking to bring back the beauty of The Grand Hotel in Gladstone, Virtual Interiors enlisted Wilkins Windows for the supply and installation of handmade heritage timber doors. The doors are perfect for the revival of the rustic image and classic appeal of the hotel. The project wrapped up in 2013 with the timber doors installed in many parts of The Grand Hotel including the Ribs & Rump Restaurant plus The Coffee Club dining areas.
Virtual Interiors aimed to improve the thermal and acoustic insulation of the Hotel without affecting its vintage style. To match the existing profiles, the New South Wales-based window and door company reproduced the intricate details of the original doors using the most premium components with exceptional craftsmanship.
Wilkins Windows' handmade heritage timber doors are curated using the finest grade of red cedars for natural strength, stunning visual appeal, and a subtle fragrance. The team incorporated the use of robust mortise and tenon joints for a seamless finish and a long-lasting stable performance.
Additionally, the handmade heritage timber doors provided an optimum acoustic and thermal insulation, allowing for an ideal interior temperature and a serene ambience year round. The timber assembly minimises traffic noises up to 45dba, as certified by the Sydney & Adelaide Aircraft Noise Project.
Head on over to www.wilkinswindows.com.au for more information on handmade heritage timber doors.