Architectural Trend: Benefits of Solid Timber Doors by Wilkins Windows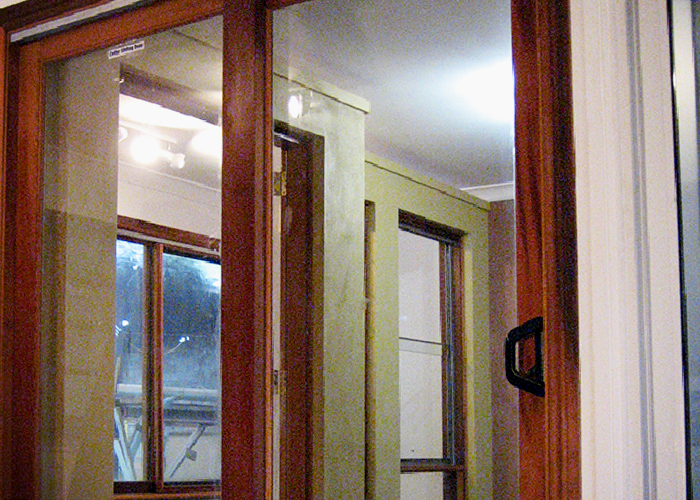 Solid timber doors have long reigned the architecture industry; They've never once faltered and instead they have been regularly upgraded. A leader in the manufacture and supply of solid timber doors in Australia, Wilkins Windows have used their expertise plus the latest technology in developing their own line of naturally beautiful, highly functional, and sustainable solid timber doors.
The Benefits of Solid Timber Doors
Aesthetics
Solid timber doors have long been a design staple for houses and buildings withstanding competition set by the newest innovations in the market. Timber doors perfectly blend with any architectural style, exuding a warm and positive ambience that is pleasing to the eyes.
Insulation
Timber is a natural thermal insulator, effectively absorbing heat energy through air pockets within its cellular structure. It keeps your house warm during winter and cool during summer, saving on energy consumption. Upon request, Wilkins Windows can also manufacture a solid timber door with insulating glass doors with Low-E glass technology and Argon gas, for more effective thermal and acoustic insulation.
Environmentally Friendly
Sustainability is the main reason why timber remains on top of its competition; No material is more practical or environmentally-friendly than timber. Not only does timber save energy, it also absorbs carbon dioxide and releases oxygen, effectively reducing the carbon footprint of the dwelling.
Head on over to www.wilkinswindows.com.au for more information on solid timber doors.