Aesthetic and Safe Bespoke Bushfire Rated Windows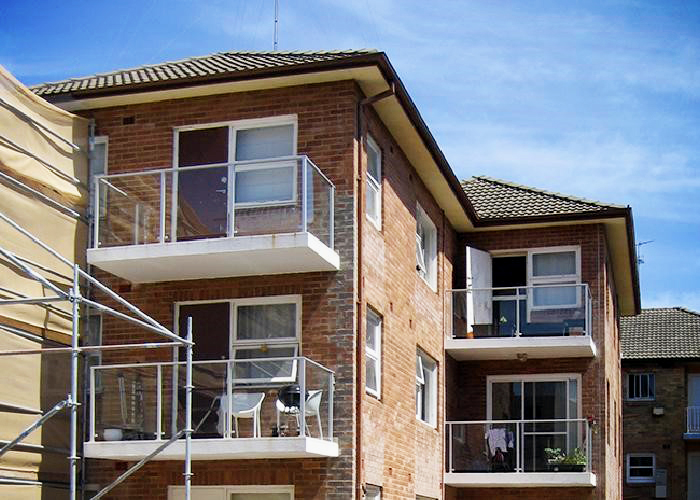 Wilkins Windows bespoke bushfire rated windows promise two things: aesthetics and safety. For more than 20 years, the New South Wales-based company has remained at the forefront of the building and design industry for their above-the-norm window standards. They focus not only on the appearance of their products and insulation benefits but also on the safety of the residents in bushfire prone areas.
Bespoke Bushfire Rated Windows for Prone Areas
Australia is one of few countries with a high record of bushfire incidents and they have caused significant property loss. It is vital to consider an integrated window system that will fully protect you and your home from danger. These bespoke bushfire rated windows from Wilkins Windows are invaluable for fire safety and protection.
With more than two decades of expertise, Wilkins Windows ensures that their windows conform with the adopted Australian Standard AS 3959 'Construction of Buildings in Bushfire Prone Areas'. The code specifies bushfire attack levels (BAL) from lowest to the flame zone with each differing on the scale of ember attack. Wilkins Windows supplies bushfire rated windows with a level of protection up to very high flame attack, BAL 40; To resist the high risk of burning debris triggered by windborne embers and radiant heat exposure of up to 40kWm².
For aesthetically pleasing, durable, and insulating windows, the team incorporates top-notch building materials including fragrant red cedar, versatile merbau, and environmentally friendly uPVC. Tailored-made to suit any specification, specifiers can also choose from a variety of window assemblies, including;
Awning.
Casement.
Double Hung.
Fixed.
Sliding.
Tilt & Turn.
Learn more about Bespoke Bushfire Rated Windows by heading over www.wilkinswindows.com.au today.