Reduce Energy Consumption with Insulated uPVC Windows by Wilkins Windows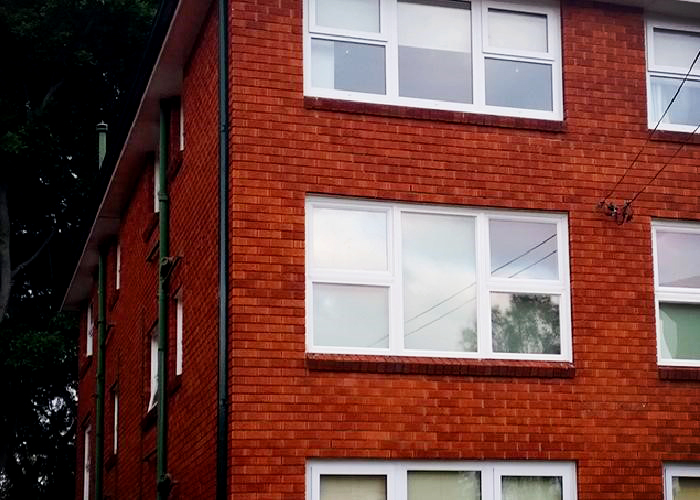 Wilkins Windows is a premier brand for insulated uPVC windows in Australia. They showcase excellence with the innovation of their own line of windows and doors, earning the trust and loyalty of most specifiers in the industry. For the highest quality of insulated uPVC windows, Wilkins Windows has established a long-term partnership with Rehau, German-based experts globally recognised for their fine quality sustainable uPVC products.
Addressing common concerns regarding energy consumption, Wilkins Windows incorporates double glazing and low-E glass technology. Metallic layers cover the insulated glass, inhibiting the free flow of heat energy while allowing for the right amount of light to pass through the glass. The insulated glass is then assembled into the uPVC frame during the double glazing process.
The 35mm thick panels are put together with a 20mm air spacer, which acts as a reliable thermal and acoustic barrier. This extra layer improves insulation, keeping the room warm in winter and cool during summer. Wilkins Windows also utilise Argon gas for maximum insulation, energy efficiency, and protection against UV rays.
Not just thermally efficient, these insulated uPVC windows are also recognised by the Sydney & Adelaide Aircraft Noise Project for their acoustic insulation. They reduce low-frequency noise of up to 45dba, improving interior comfort further.
Get in touch with Wilkins Windows for more details on their Insulated uPVC Windows. Visit www.wilkinswindows.com.au today.