Coating Products Sydney by Colorworks Corrosion Protection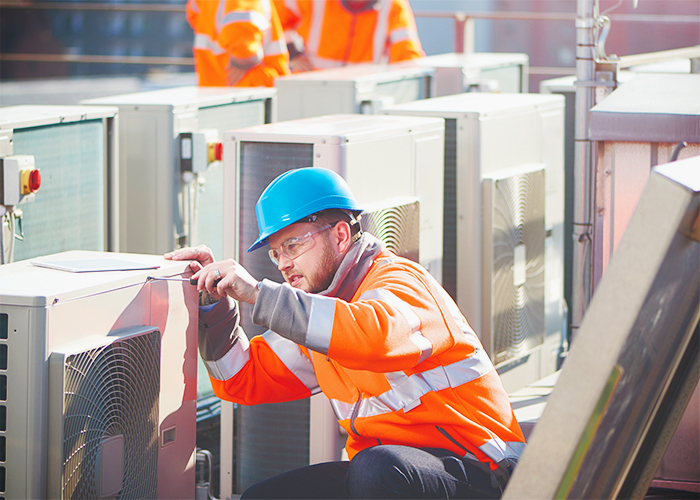 Whether it is for new or old, clean or corroded HVAC systems and coils, Colorworks Corrosion Protection has tailored the best anti-corrosive coating products for you. Colorworks fully understands the importance of HVAC units for controlling indoor climates, as well as the risks associated with installing condenser units outside your home or office. Exposed to weather and atmospheric influences such as pollutants, they are at high risk of corrosion, which may compromise operating performance and increase energy consumption plus operating costs of your HVAC system.
When addressing common HVAC problems, Colorworks worked in conjunction with internationally-acclaimed coating supplier, Dulux, to produce a superior and uncompromising anti-corrosion coating solution designed to increase the lifespan of these coil units. These coating products also increase HVAC energy efficiency, reducing overall energy consumption by up to 20%. Colorworks product range includes Coilguard®, Finshield®, Ecoshield®, and Bodyguard®, each with varying protection levels for different applications.
Get in touch with Colorworks Corrosion Protection to learn more about their coating products by visiting www.colorworksmp.com.au today.