Stainless Steel Linear Drainage from Creative Drain Solutions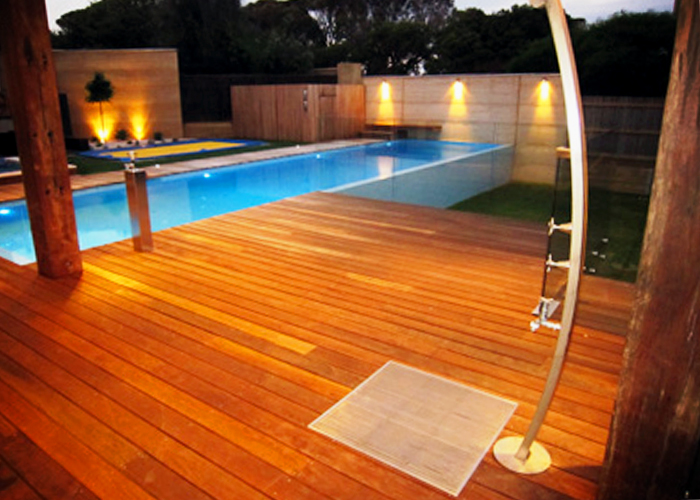 Creative Drain Solutions are your one-stop shop for high-quality stainless steel linear drain systems. The Melbourne company takes pride in their manufacturing ability to product outstanding stainless steel drainage products for both interior and exterior applications. Featuring 316 marine grade stainless steel, you can rest assured your stylish drain purchase will stand the test of time. Creative Drain Solutions supply bespoke stainless steel drainage suitable for indoor and outdoor wet areas.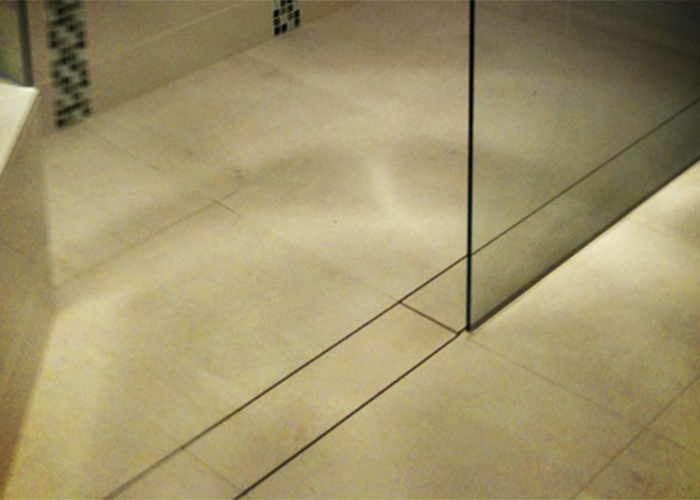 Established in 2007, Creative Drain Solutions features;
Australian ownership.
Electropolishing for chrome-like appearance.
Wide waterproofing flanges.
Elimination of water buildup with specially designed weep holes.
Versatile and easy plumbing of drainage products.
Built in fall.
Shallow profiles for less invasive installation.
Approval as per Australian Standards.
Customisability, with drain lip heights supplied as requested.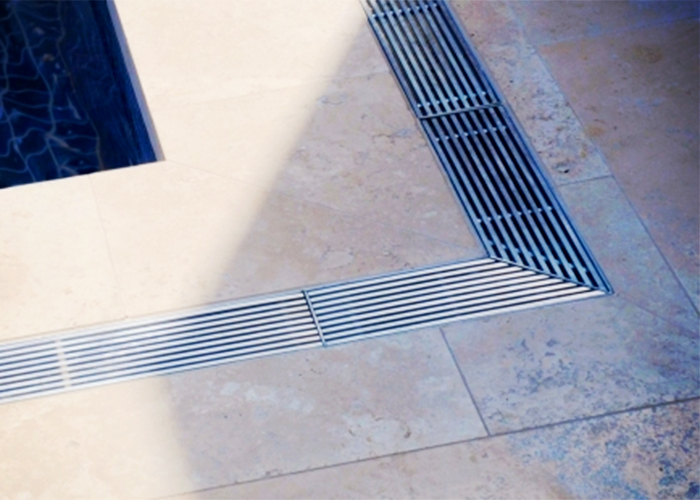 For more information regarding stainless steel linear drainage from Creative Drain Solutions, visit creativedrainsolutions.com.au.