Insulated Frosted Glass Doors from Wilkins Windows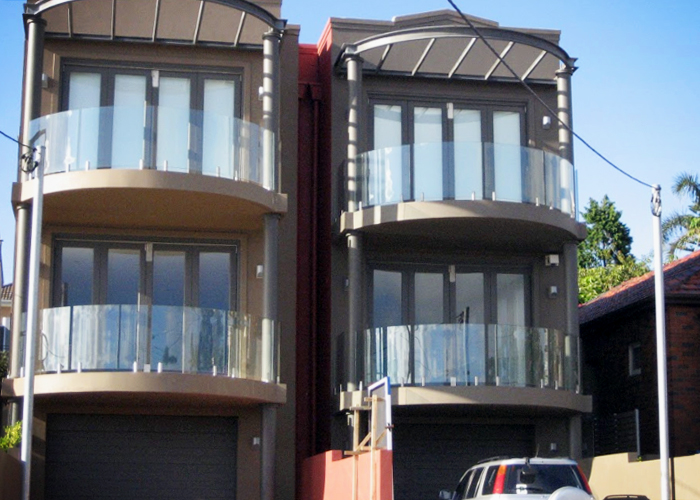 If you're seeking optimum interior comfort and efficiency with a stylish, modern touch, then consider these insulated frosted glass doors from Wilkins Windows. Frosted glass is widely popular in the architecture and design industry for its unique surface that offers superior privacy while still transmitting light. However, with Wilkins Windows, you will receive more than just a stylish privacy upgrade; Wilkins Windows insulated frosted glass doors also provide effective energy-savings with their door treatment able to cut down utility costs by an incredible margin.
Here are more reasons why you should consider these doors from Wilkins Windows;
Privacy
Unlike clear doors, insulated frosted glass doors create a sense of privacy by preventing sight of the interior while still allowing an efficient amount of light to enter the room. This is particularly beneficial for applications where light and privacy is desired like bedrooms or bathrooms, as well as offices and meeting rooms.
Energy Efficiency
When combined with frosted glass, Wilkins Windows's specialised window & door insulation technology creates superior heat transfer prevention. Since sunlight is effectively filtered during the day, interior spaces remain cool during summer and warm in winter. Wilkins Windows also provides Low-E (Low Emissivity) glass for additional UV protection or greater insulation by way of Argon gas infill of double glazed frosted glass doors.
Higher Aesthetic Value
With Wilkins Windows insulated frosted glass doors, you can increase your property's privacy and insulation values with an elegant touch. Frosted glass offers a distinct style versus traditional glass doors, boosting the aesthetic value of any property.
Low Maintenance
Homeowners will be pleased to know that insulated frosted glass doors are especially easy to clean and maintain. Resistant to rust and corrosion, these frosted glass doors can be easily wiped clean with a microfiber cloth. For stubborn stains, Wilkins Windows recommend the use of warm soapy water or vinegar-based commercial solvents.
For more information, contact Wilkins Windows or visit www.wilkinswindows.com.au today.