Powder Coated Aluminium Windows from Wilkins Windows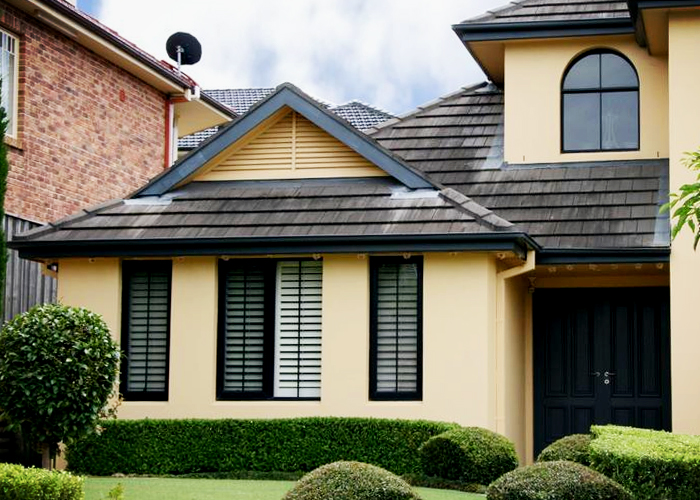 There is no need to look further than Wilkins Windows for the supply of high-quality powder coated aluminium windows. Carinya resellers, the NSW company are proud to have added the highest quality aluminium windows to their product catalogue. Additionally, the aluminium frame of these windows can be powder coated, an immediate coating technique that is fancied by architects, designers, and homeowners alike because of its lasting safe, durable, and decorative advantages.
Wilkins Windows has prepared the following guide for those seeking more information regarding powder coating techniques, function, and how it contributes to the long-term aesthetic value of a property.
Powder Coated Aluminium Windows by Carinya from Wilkins Windows
Similar to traditional liquid painting, powder coating adds a decorative touch to your window frame but is immediately dry and doesn't require any hazardous solvents. Since powder coating requires no harmful chemicals or any volatile organic compounds, it poses no threat to the environment or the safety of the end user.
The powder coating process involves a dry powder applied onto aluminium surfaces via an electrostatic spray gun. The can applies an electrostatic charge to the powder, enabling it to spread and bond to the aluminium. Once done, the powder coated aluminium is transferred into a curing oven, baking the powder and resulting in a smooth, uniform hard coating.
When compared to traditional exterior coating products, powder coated aluminium windows can retain their beautiful finish for a greater period of time. Also considerably thicker with a strong protective layer, these windows can better withstand harsh weather conditions, extreme temperatures, and moisture buildup, preventing common problems such as rust, chips, and cracking.
Through their bespoke services, Wilkins Windows can customise your powder coated aluminium window in your preferred colour, with optional glazing and type of operation like sliding, awning, and double-hung. For more information, contact Wilkins Windows or visit www.wilkinswindows.com.au today.