Custom Timber Windows & Doors Sydney by Wilkins Windows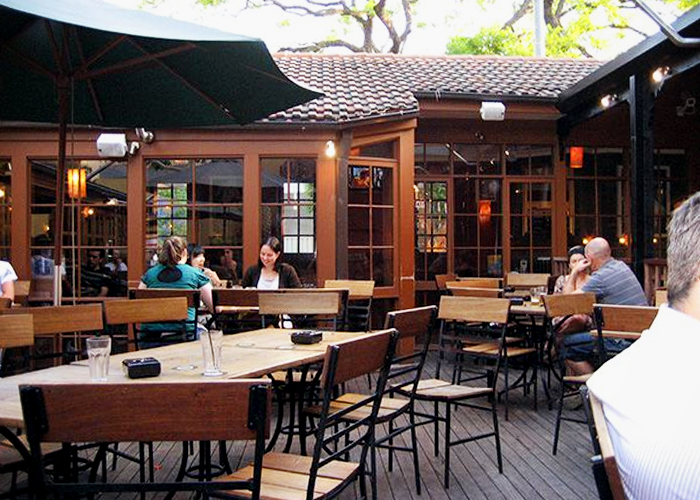 Add undisputed visual appeal to your home or office with Wilkins Windows custom timber windows & doors. These bespoke windows & doors are suitable for residential or commercial applications and can significantly increase the value of your property while enhancing its architectural style.
When it comes to building or renovating any residential or commercial building, the choice of material of your windows & doors can have a significant impact. The right window & door type can make a home inviting from the outside and spacious on the inside. By specifying high-quality timber windows & doors from Wilkins Windows, architects, designers, and homeowners alike can create a design statement while remaining faithful to the period of the property. This is because the profiles of Wilkins Windows' window & door sets can be custom made in any size, shape, or style.
Sydney company, Wilkins Windows uses only high-quality cedar with mortise & tenon joints to manufacture their timber windows & doors. Likewise, the high-performance of their products is reinforced by the best hardware and fittings. Together, Wilkins Windows doors and windows provide exceptional long-lasting durability. Furthermore, available with single- and double-glazed glass, customers are guaranteed effective thermal and acoustic.
For more information and to take advantage of Wilkins Windows custom timber windows and doors, visit www.wilkinswindows.com.au today.