High-quality Windows & Doors from Wilkins Windows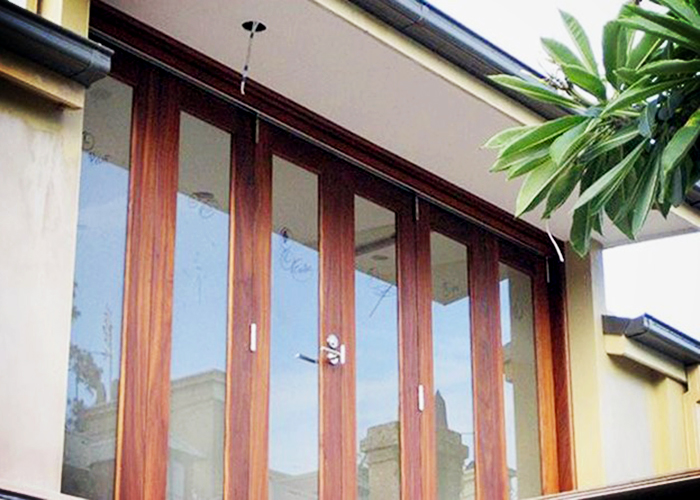 Sydney-based and family-owned company, Wilkins Windows are an undisputed leader when it comes to the supply of high-quality windows and doors in Australia. Choose from their wide range of uPVC windows and doors, handmade timber, or acoustic units to add value to your commercial or residential property.
uPVC Windows and Doors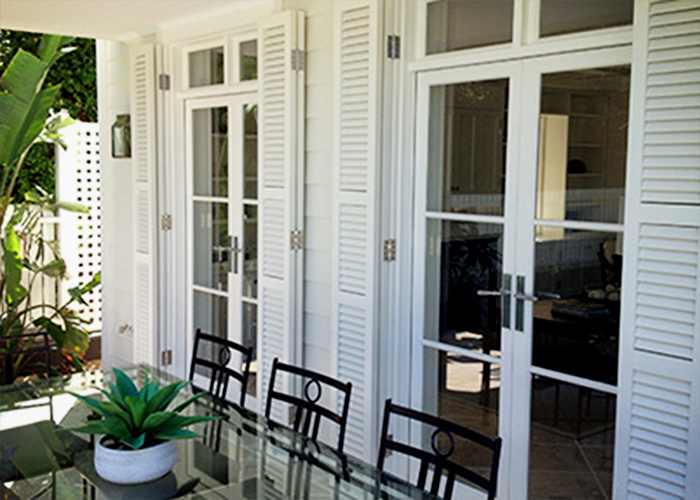 If you're looking for durable, energy-efficient windows or doors, consider uPVC windows and doors by Wilkins Windows. These units are easy to clean, corrosion-resistant, and will not rot or fade over time. uPVC window options feature fusion-welded frames for increased security and sashes that hinder leaks. uPVC doors come in high-gloss finishes with high-impact strength and UV resistance. uPVC windows and doors from Wilkins Windows are supplied with state-of-the-art, modern glass technology for exceptional thermal performance.
Handmade Timber Windows and Doors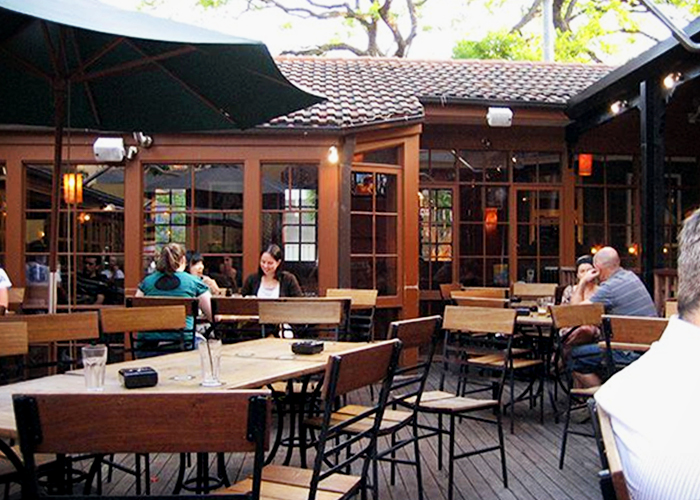 Wilkins Windows handmade timber windows and doors are made of the highest quality cedar and. using mortise and tenon joints, allows them to be customised into any size or shape. Furthermore, by using only the best hardware and fittings to suit, you will be ensured of an exceptionally durable window or door unit that will stand the test of time. Aside from providing effective acoustic and thermal insulation, these timber frames can be used to enhance any residential or commercial design and add market value to your property.
For your next project, specify high-quality windows and doors from Wilkins Windows. Get in touch with them today by visiting wilkinswindows.com.au.