uPVC Windows for Energy Efficiency by Wilkins Windows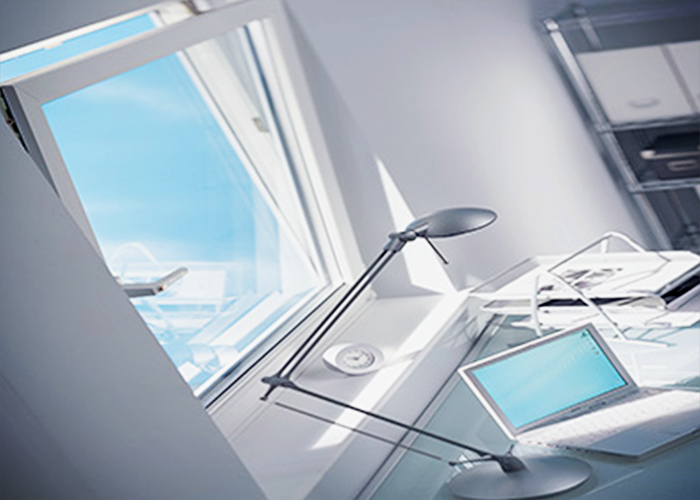 Wilkins Windows in partnership with Rehau supplies high-performance uPVC windows. These energy efficient windows are purpose-engineered in the company's Sydney plant for maximum thermal insulation. These uPVC windows promote maximum sustainability and lower energy bills to benefit both property owners and the environment.
Double-glazed uPVC windows produced by Wilkins Windows include the latest cutting-edge glass technology. When combined with double- or triple-glazing, the uPVC (or unplasticized polyvinyl chloride) material used in these frames offers twice the energy-saving properties. This is due to their inherent low conductivity.
The exceptional thermal efficiency of Wilkins Windows uPVC windows is also the result of two glass panes separated by a 20mm air gap to become a premium insulated glass. Not least, these windows provide superior acoustic insulation with up to 80% noise reduction. This modern design effectively lowers heat transfer with increased thermal regulation to provide long-term energy savings.
Wilkins Windows uPVC windows also available for specification featuring Low-E (low emissivity) glass technology. This option permits visible light to enter the room while blocking harmful UV and infrared rays from the sun. Low-E glass comprises adding insulating Argon gas that deflects these damaging rays while allowing gentle heat to enter, resulting in a comfortable ambient temperature all year round.
Specify uPVC windows for increased energy efficiency by contacting Wilkins Windows today.