Powder-coated Aluminium Window Frames by Wilkins Windows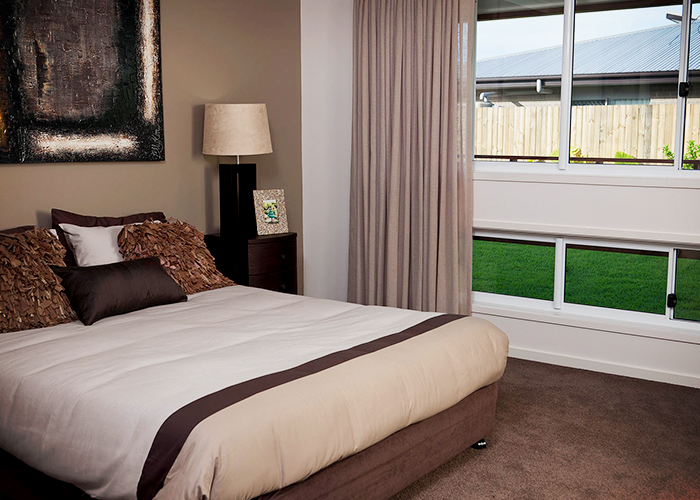 When it comes to window frame coatings, powder-coated aluminium is known for its durability. Attractive, corrosion resistant, and lightweight, these coatings prove to be a long-lasting material for outdoor applications and furniture- including on window frames.
Powder coatings on aluminium may last up to 20 years, depending on the methods being used for its application. Unlike the use of wet paint or wet spraying, the polyester based powder coating involves dry powder composed of uniform-sized polyester microbeads charged electrostatically to make it adhere to aluminium or any other base material. Using powder-coated aluminium windows allows them to withstand harsh weather conditions and consistent daily use.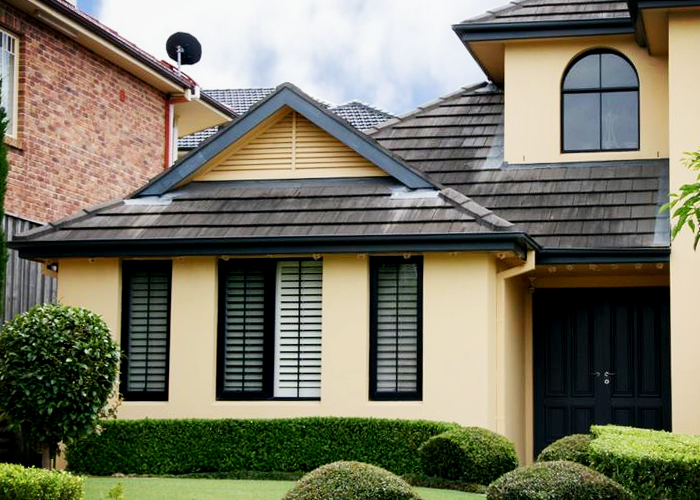 Powder-coated Aluminium Window Frames by Wilkins Windows.
Wilkins Windows, in partnership with Carinya, offers high-quality powder coated aluminium windows. These windows feature an immediate coating technique favoured by builders, designers, architects, and homeowners due to its long-lasting qualities and decorative value. Aside from their exceptional durability, these powder coated windows retain their attractive finish longer compared to other traditional exterior coated window products.
Powder-coated aluminium windows are thicker and have a strong protective layer making them more resistant to varying climatic conditions, changing temperatures, and moisture build-up that can cause corrosion, chipping or cracking.
To get your supply of powder-coated aluminium window frames from Wilkins Windows, please head over to www.wilkinswindows.com.au today.