Double Sliding Doors Sydney from Wilkins Windows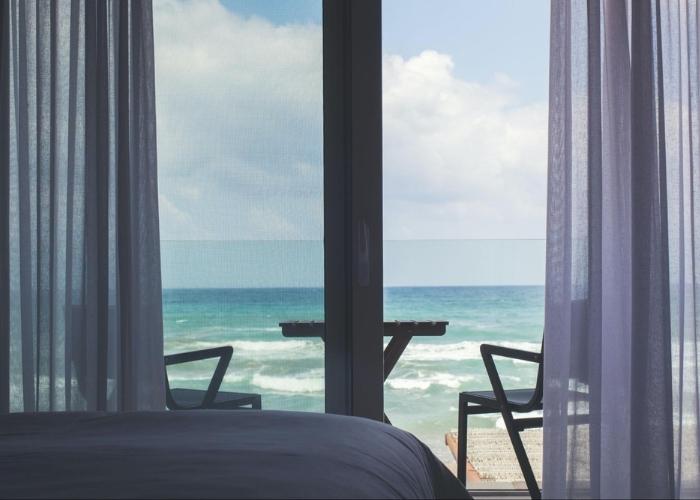 Backed by two decades of service, Australian-owned and operated company Wilkins Windows manufactures and supplies high-performing double sliding doors for Sydney and other parts of Australia.
Available both in excellent quality timber and unplasticised polyvinyl chloride (uPVC) door frame materials, these double sliding doors are suited for residential or commercial applications. And as leaders in the manufacture of windows and doors in Australia, you can be guaranteed that Wilkins Windows will deliver outstanding, personalised service.
Wilkins Windows uses Western red cedar for their manufacture of timber double sliding doors. They are supplied in single or double glazed units, plus use premium materials for their mortise and tenon joints for ultimate strength and rot-resistant properties. Timber sliding doors can be designed in Art Deco, Federation, or modern styles to suit your preference.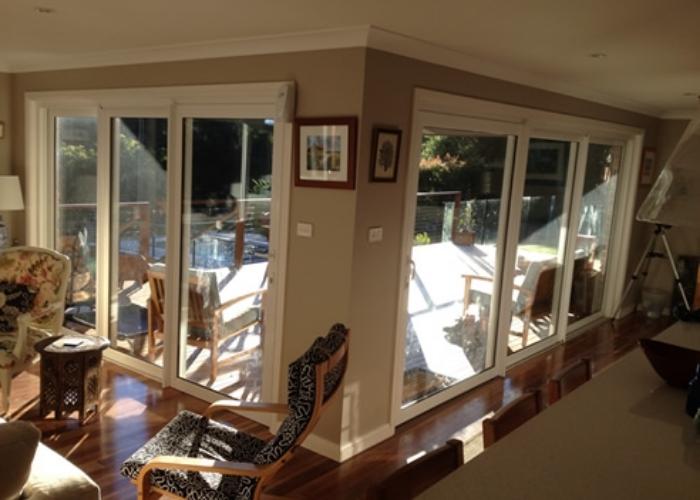 Double Sliding Doors Sydney from Wilkins Windows.
uPVC double sliding doors from Wilkins Windows are also highly impervious to rotting, including being resistant to rusting, fading, and flaking. With its high-gloss uPVC, it demonstrates utmost strength and stability even under UV exposure. Wilkins Windows also manufactures steel reinforced sliding doors with double glazing and the added benefit of glazing rebate when you order.
Whether you're going for a timber or uPVC sliding door, choosing a double glazing option for your sliding doors ensures that your unit will deliver exceptional heat and sound insulation performance.
For more details on getting double sliding doors for your next project, reach out to Wilkins Windows at www.wilkinswindows.com.au