Aluminium Casement Windows Manufacturer Wilkins Windows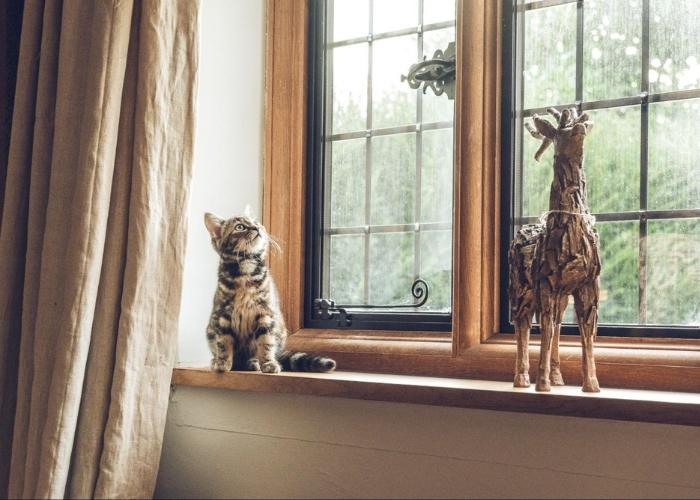 Are you looking for attractive and durable aluminium casement windows? With the help of Wilkins Windows, you can now achieve a modern designer look for your home whether you're refurbishing your property or building from scratch.
Aluminium Casement Windows from Wilkins Windows are specially designed windows that are fastened to aluminium frames using hinges. Available in a variety of designs, your choice of style all boils down to preference while you enjoy excellent features such as better ventilation and appearance. This type of window works just like a traditional swing door that you can swing outward to let the breeze freely in your property, with hinges either from the left or right side. This functionality also allows you to fully protect your home from intense wind or sunlight when closed. And despite its direct exposure to the elements, aluminium casement windows remain robust and durable, lasting much longer because of the aluminium material.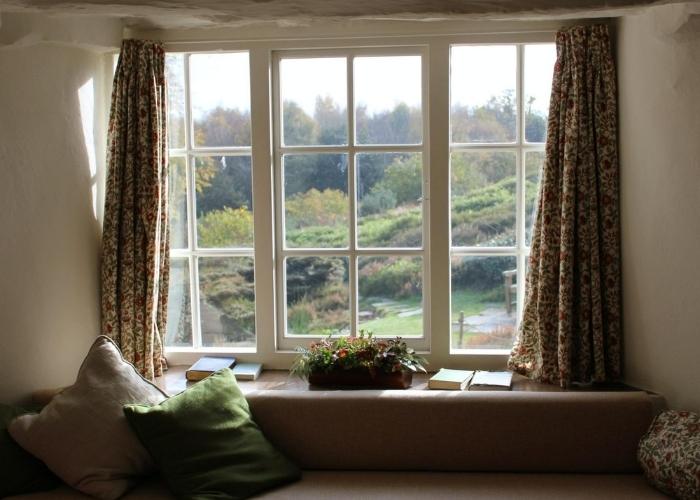 Aluminium Casement Windows Manufacturer Wilkins Windows.
Compared to other types of window frames, aluminium casement windows can be significantly cheaper. Wood or timber frames can cost more and while uPVC can be cheaper, it tends to degrade faster and may cost you more in the long run. Another advantage of this window type is it's a sustainable product and can be fully recycled. Non-toxic and creating a very minimal carbon footprint in its production, recycling aluminium only needs 5% of the initial energy required to produce it.
For more details on the supply of aluminium casement windows for your next project, head over to Wilkins Windows at wilkinswindows.com.au today.