All About Bifold Windows from Wilkins Windows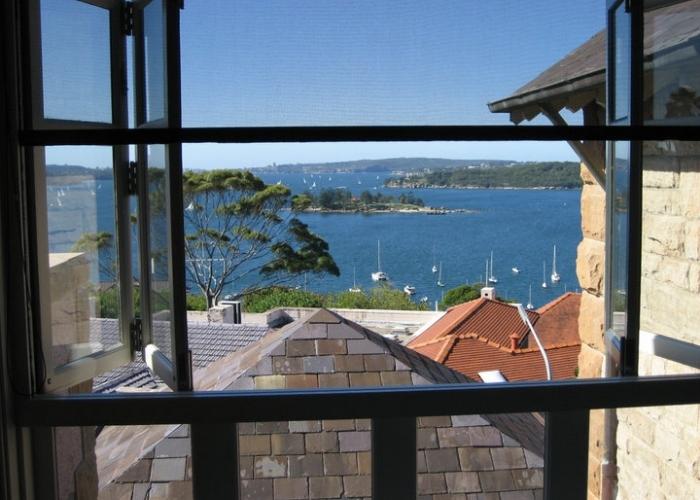 Wilkins Windows, trusted manufacturer of high-quality timber and PVC windows and doors in Australia, also produces Timber or uPVC Bifold Windows for residential and commercial applications.
What are Bi-fold Windows?
Working the same way as bi-fold doors, Bi-fold windows are windows that can fold and slide to one side of the wall to leave a bigger opening. It is built with two panels fastened by hinges that can fold in the centre when opened. Like that of bifold doors, they offer similar benefits such as huge openings and a more unobstructed view, thin sightlines, better ventilation, improved indoor lighting, more configuration options, and smoother operation compared to traditional windows.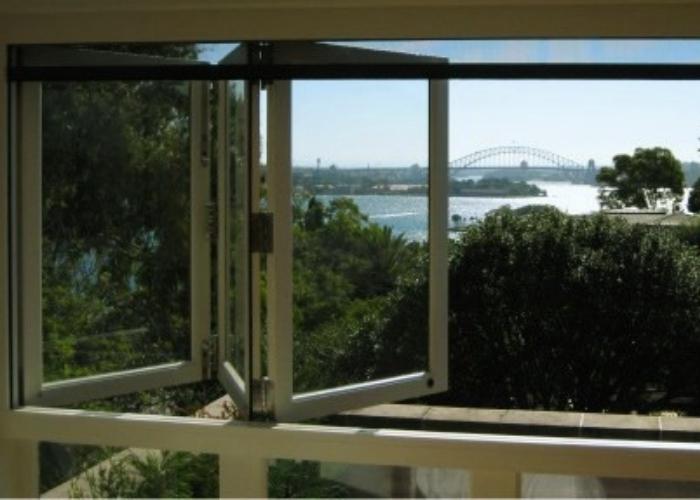 All About Bifold Windows from Wilkins Windows.
Wilkins Windows manufactures Bifold Windows in either Timber or uPVC frame options.
uPVC bifold windows are built with reinforced profiles for superior performance and high impact strength, multipoint locks for better security, up to 80% sound or noise reduction, and a high-gloss surface finish that are resistant to UV radiation.
Timber bifold windows are manufactured by Wilkins using only the finest western red cedar, known as the best timber for windows because of their sturdy properties. These bifold windows are also known for their superior acoustic and thermal performance.
Wilkins Windows offer both Timber or uPVC frame bifold windows in thick, double glazed, laminated glass- a special technique wherein two insulated glass panels are assembled with a 20mm-wide air gap in between- preventing heat transfer and therefore improving ambient indoor temperature for more comfort within your living space.
Head over to wilkinswindows.com.au for more information on using bifold windows for your next project.